Facebook's planned cryptocurrency unit, Libra, is reportedly under fire from various London fintech sectors. Attendees at the recent FinTech Week held in London expressed distrust for the new currency, reports Business Times Singapore.
Libra allegedly offers the market a more stable value compared to other cryptocurrencies like bitcoin. According to the report released by CNBC, the company has been considered an early favorite that has been slated to bring in more financial inclusion.
The currency is expected to make its public debut in the first half of 2020.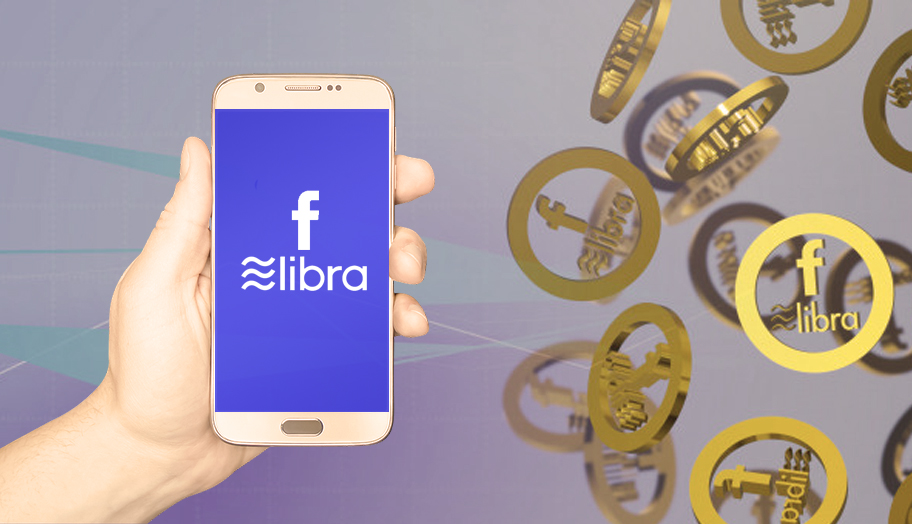 Community Backlash, Lack of Support
Prior to its actual launch in the market, Facebook Libra already garnered numerous protests from the financial technology sector. In the latest Fintech Week held last July 8 to 9, 2019, the currency received underwhelming support.
The panel headed by Helen Disney from Unblocked Events, titled On the Road to Adoption – Dream or Reality?, discussed the future of Libra in the industry. In the room filled with around 100 industry experts and titans, Business Times Singapore reports that two-thirds of this number feel distrust towards the currency.
In the round-up article by the Fintech Times, the Thomas Power said that Facebook served as "an ersatz government and Libra as little more than a ply for control in a game only the tech giants get to play." Likewise, participants in these panels also voiced concerns regarding current global regulation standards in place, particularly when monitoring tech giants.
Other financial regulators in the industry also looked down on this currency, including the Bank of England, the European Central Bank, and the United States Federal Reserve, states Business Times Singapore. CNBC notes that Governor Mark Carney from the Bank of England warned the public against using Libra due to regulatory issues.
Following numerous speculations surrounding the currency, Japanese authorities – the Bank of Japan, alongside the Ministry of Finance and the Financial Services Agency – have decided to conduct investigations on the potential impact on monetary policy, reports Pymnts.