Tech giant Facebook signed with Hudson Yards to lease 1.5 million square feet office space as part of its plan to move to new offices come 2020.
According to reports, the lease includes a 30-floor office and three buildings in the luxury retail and commercial space in New York. The new offices will house Facebook's employees, but the company is yet to determine which team will house Hudson Yard.
Vice President of global facilities and real estate John Tenanes said in a statement, "When considering the next phase of our growth in the city, it was important that our newest office space was situated in the heart of a vibrant community that offered access to arts, culture, media, and commerce."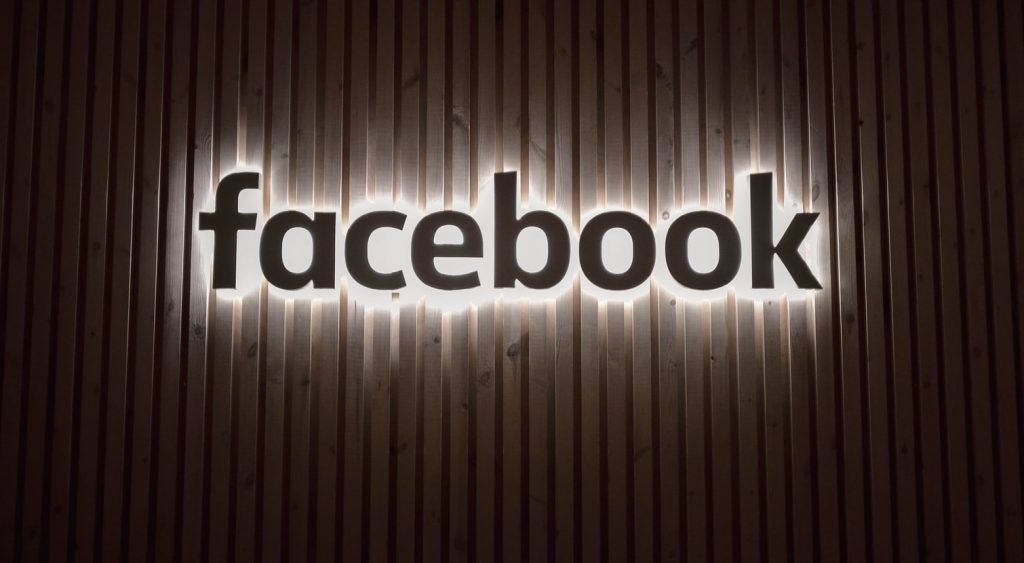 Hudson Yard is in a prime location, and Facebook believes that this luxury commercial space will help the company expand its presence in the Big Apple.
Facebook isn't the only tech company that plans to dominate New York as Google also announced to move to St. John Terminal in West Village, New York. Earlier this year, online retailer Amazon also plans to hire more people to its hub in New York.
The Hudson Yard is a newly-built commercial real estate development in the Big Apple, featuring several skyscrapers, a massive mall with different brands and restaurants, plus an iconic 150-foot structure called The Vessel.
The new building screams luxury space, and Facebook has leased the 30 floors for about $25 million, eight months after the formal opening of Hudson Yard.
Officials said that Hudson Yard is 75 percent leased two years before tenants can move in.
While Facebook secured the deal for the new offices in Hudson Yard, it will still remain office spaces at Broadway Park in Madison Avenue, New York.