Bitcoin surged above $9,000 following reports that Facebook will launch a digital currency.
The social media giant's announcement of its new cryptocurrency fueled optimism that digital coins are on its way to becoming adopted widely as a financial tool.
The pioneering and most significant digital currency rose as high as 7.4% on June 14 and traded at $9,006.55 as of 8.49 am Tokyo time on June 17. Rival cryptocurrencies also climbed with Litecoin up 5.9% and Ethereum by 4.5%.
For the first half of 2019, Bitcoin has enjoyed a 130% growth in price. The Bloomberg Galaxy Crypto has also attained a 100% boom in value as a slew of companies attempted to expand their offering of cryptocurrency services.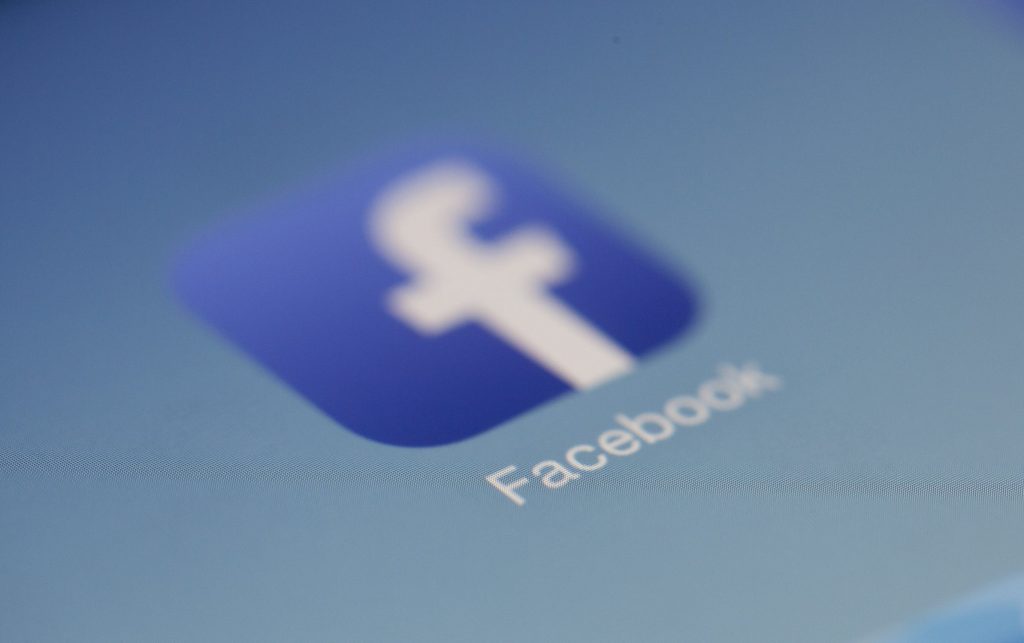 Some investors said Facebook's plans of launching a digital currency earlier this month intensified or revived people's interest in bitcoin and other digital currencies.
Earlier this month, the social media giant released a memo about the release of a white paper for its "Libra" or "Globalcoin," a cryptocurrency project is known as, on June 18.
Some leading figures in the crypto world expect the value of digital coins to grow even further after the launching of Facebook's Libra and GlobalCoin. Jeremy Allaire, chief executive of Circle, recently tweeted that the launch of Libra (whitepaper) will push for the global adoption of cryptocurrency. He added that by June 21, he expects the value of Bitcoin at around $10,000.
In recent reports, the social media giant purportedly said that unlike other cryptocurrencies whose value fluctuate wildly, its Libra and Globalcoin would be pegged to several government-issued currencies. Reports also indicated that a group of companies would oversee the new digital currency, with each company said to have invested around $10 million to join a consortium and administer it.
Facebook's project is expected to cost $1 billion and has been in development for a year. The currency will enable the social media giant's 2.4 billion monthly users to convert dollars and other international currencies into its digital money. Users can use the currency to make purchases online and physical stores and to transfer money.