The United Kingdom's regulatory body for credit card firms has released a notice ordering issuers to stop suspending cardholders who are accumulating debt. The Guardian reported that the Financial Conduct Authority (FCA) instructing companies to instead "reduce or waive" fees and charges.
The FCA has sent letters to heads of credit card companies saying that they are concerned about customers who are at risk of getting their accounts suspended. The Authority is also alarmed at the fact that the wave of suspensions includes clients who are cooperating to come to an understanding.
According to November 2019 numbers, there were 1.78 million customers with "persistent credit card debt." This situation increased the amount owed by these customers in light of interest, charges, and fees, which could mean that they would be paying more toward paying such additions than their balance.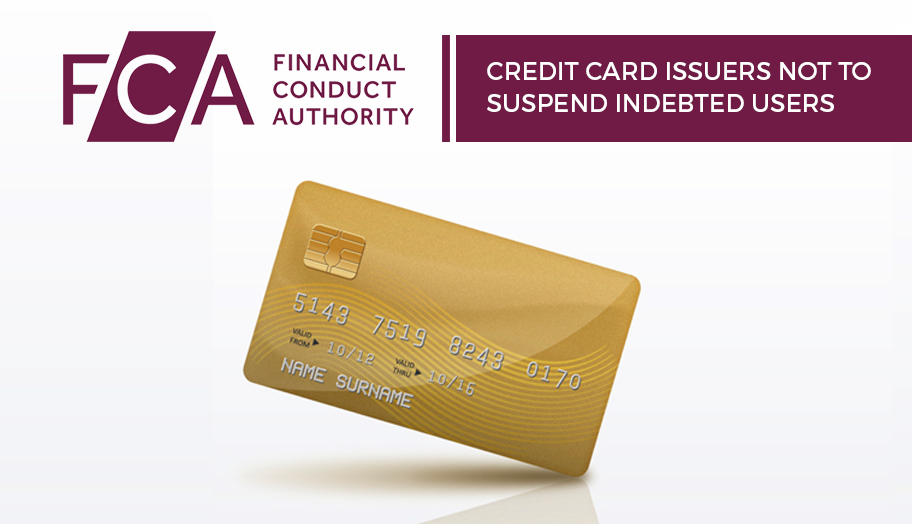 FCA director of retail lending and claims management supervision Philip Salter said in a letter that there are concerns regarding firms "proposing repayment options which are not reasonable and sustainable for customers." Because of this, borrowers would tend to refrain from responding to companies.
Moreover, Jonathan Davidson, executive director of supervision for retail and authorization advised borrowers to tell lenders if they are unable to comply with the repayment schedule proposed by the firms.
This move was done in light of the effects of the watchdog's affordability rules implemented in March 2018. The rules were created in order to minimize credit card debts and compelled credit companies to determine clients who are in a debt spiral for a minimum of 18 months. The firms have 18 months to get these users to increase their payments.
However, it resulted in thousands of people being in danger of getting their accounts suspended starting this month.