Banks are reportedly tightening their credit card loan standards due to economic concerns, according to a survey by the Federal Reserve.
Standards have increased, like a minimum FICO score of 620 for credit card and auto-loan applications. The third quarter of this year showed a significantly stricter standard since 2009.
The Federal Reserve also found out that the uncertain economic environment brought tension to banks in issuing new loans to businesses and American households. However, those who have higher credit scores still enjoy flexible credit card loans and are totally unaffected with the increase of standards.
Individuals and companies who show great risk in the ability to repay debt are affected by the new standards. The survey found out that banks do not tolerate risks linked to repaying borrowed money.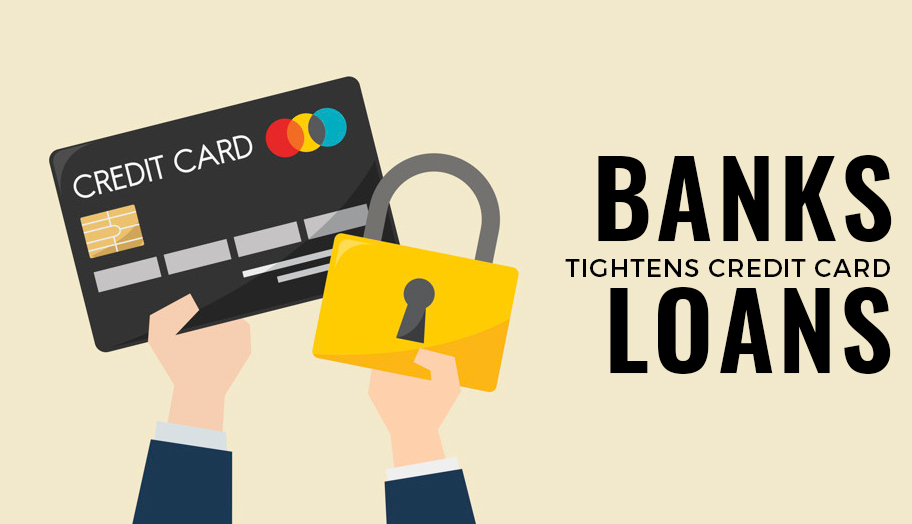 Meanwhile, banks left their standards unchanged for real estate loans as demand weakened.
Business Lending Unchanged
For the third quarter this year, some banks said standards for middle and large-market firms are unchanged. Only the small firms can be affected as risk is higher.
The survey also showed that more businesses shy away from loans as they have increased internally generated funds. The need for equipment investment has declined and borrowing tendencies have shifted.
For household loans, some banks have eased requirements for RRE loans in the third quarter this year. "Specifically, moderate net shares of banks reported easing their standards on government-sponsored enterprise (GSE)-eligible and government residential mortgages, while modest net shares of banks reported easing their standards on non-jumbo non-GSE-eligible mortgages that conform to qualified mortgage rules and on QM and non-QM jumbo mortgage," said Federal Reserve.
To back up the survey, the Federal Reserve has surveyed loan officers at 76 domestic banks and 22 US branches, agencies of foreign banks.