Fidelity Investments is under fire as state authorities investigate the fees the company charges to some mutual funds for using its platform to access customers of retirement plan.
The Massachusetts Secretary of the Commonwealth announced its securities division recently sent a letter to Fidelity requesting information about what Fidelity calls infrastructure fees. The inquiry comes after an investor in T-Mobile USA Inc.'s 401(k) plan filed a lawsuit last month against Fidelity claiming the firm conceals such fees.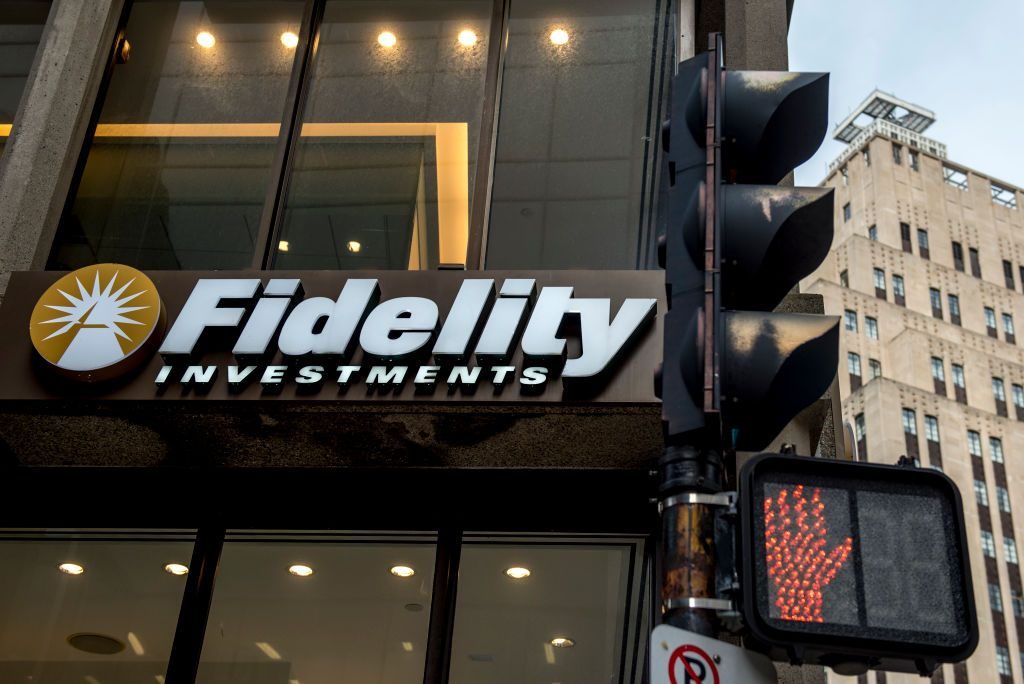 Fidelity, one of the world's largest investment managers had $2.4 trillion in assets under management as of December 31.
A small increase in the retirement fund fees can lead to a more significant loss of investment income after some time, the financial information site NerdWallet said.
U.S. Department of Labor also launched a probe on this issue, according to a Wall Street Journal report. But a Labor Department spokesman said the agency refused to comment on the existence of investigations on Fidelity.
Vincent Loporchio, Fidelity's senior vice president for corporate communications, said in a statement that the company has been fully disclosing its infrastructure fee to 401(k) plans and their sponsors through a disclosure Fidelity sent to more than 20,000 401(k) plans.
The Wall Street Journal said Fidelity's infrastructure fees, which is used in a 2017 document, are also a way to help offset lost revenue as consumer move to cheaper mutual funds. The document said that mutual fund companies could either pay the 0.15% fee or transfer it to investors.
Loporchio said Fidelity denies the allegations in the lawsuits and will defend itself.