Despite the pandemic, the Filinvest Group plans to push through with two township projects in Clark this year and two BPO office buildings.
The P2.5 billion investments make way for the development of the 201-hectare Filinvest Mimosa Plus Leisure City and the 288-hectare Filinvest township at New Clark City. Part of the investment is the 303-room Quest Plus Hotel and two golf courses.
According to the Filinvest Development Corp. (FDC), phase one of the project, which is the Filinvest Innovation Park, is nearing its completion. The added BPO office buildings with 34,000 square meters leasable area are close to the strip mall in Mimosa.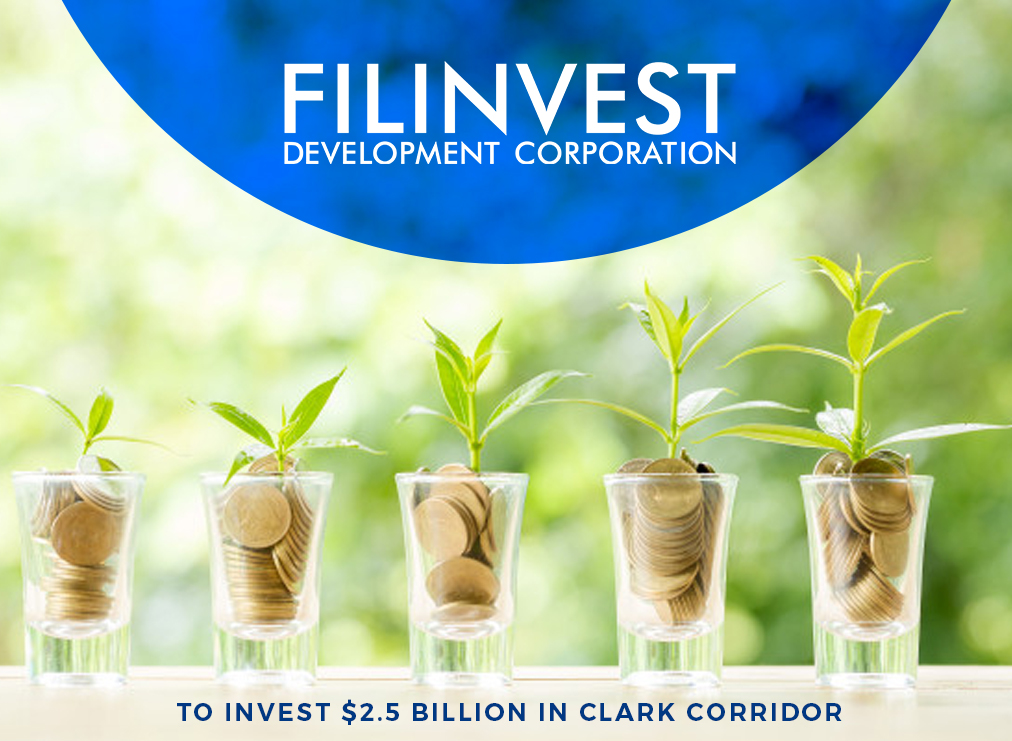 Linking these developments to newly opened government access road will enable more people to visit the place and encourage more employment opportunities. The Subic-Clark-Tarlac Expressway to New Clark City makes it easier for motorists to access Clark.
The FDC is also the development partner of the government to build commercial assets, operate and maintain project facilities for the new terminal at Clark International Airport. FDC has a 25-year concession agreement to develop these commercial projects.
For the past year, the group's net income growth increased by 23 percent or P12 billion. While the flu pandemic abrupt the group's projects, FDC will continue with the planned commercial projects Mimosa Plus and township at New Clark City.
"Our attention was diverted as we worked closely with the public and private sectors to mobilize resources towards health care, testing, and community assistance," said Filinvest president Josephine Yap.
Yap added that the company will focus on products and services to the underserved middle market. This will position Filinvest as a major player to address the forthcoming challenges posed by the pandemic.
Filinvest Land is also developing a new leasing project called dormitels.