Data and wealth management fintech platform Financeware announced Wednesday, September 4, it has appointed a new CEO, William Dolan.
In a press release, the fintech firm said Mr Dolan's progress in the ranks "is a key milestone" in laying out the company's wider plan to further its growth across the financial data and wealth management industries.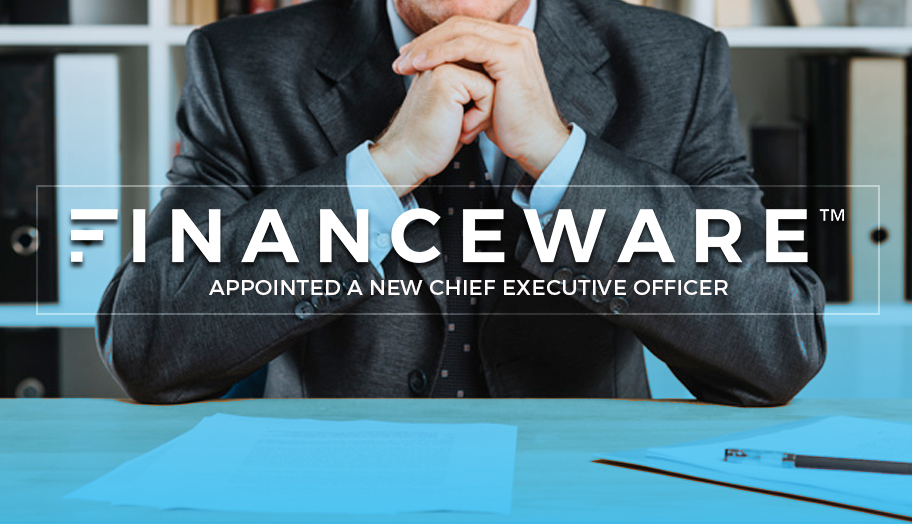 "I am thrilled to have the opportunity to help drive Financeware through the next phase of its evolution as a significant provider of technology and services across the financial data and wealth management sectors," shared Mr Dolan.
Before his appointment, William Dolan had served as the Head of Fidelity Corporate Actions Solutions, a subsidiary of Fidelity Investments, which offers automated software solutions to customers. Prior to this, he also assumed senior roles in Fidelity's Clearing and Custody business, even playing a major role in the formation of Fidelity Clearing Canada in Toronto.
"I've known VMS for a long time as a key data provider to the industry. Then, as I learned more about Financeware's three businesses – each with a significant data and technology underpinning complemented by value-added services for workflow automation including front, middle, and back-office outsourcing services – I immediately understood and was excited by the potential for the Financeware platform," Mr Dolan continued.
"These capabilities, along with the strength of the leadership team and Board is a powerful combination, and I believe Financeware is well-positioned to become an even bigger provider of data and wealth management services."
Founded in 2018 by NewSpring Holdings, Financeware now stands as one of the industry's leading fintech platforms. Today, Financeware operates via three business units. This includes the QUODD, which is led by Dennis Cassidy, the Wealthcare, headed by Matt Regan, and the VMS, which is supervised by Marguerite Peters.