Financial technology app Portify gained a massive £7 million in funding from the Series A funding round. The company's huge Series A investment comes a year after it previously raised £1.3 million in 2018.
Founded in 2017, Portify is a financial technology program geared towards freelancers or modern or gig economy workers. The platform offers users with financial planning a well as other financial products to help individuals to track their savings and expenses.
The main supporters for the Series A investment round are Redalpine, alongside current investors of the company namely Entrepreneur First (EF) and Kindred.
Pymnts shares that the fintech firm intends to use its funding to improve its financial offerings to the public. In particular, Portify wants to provide workers from the modern and gig economy with enhanced credit finance services.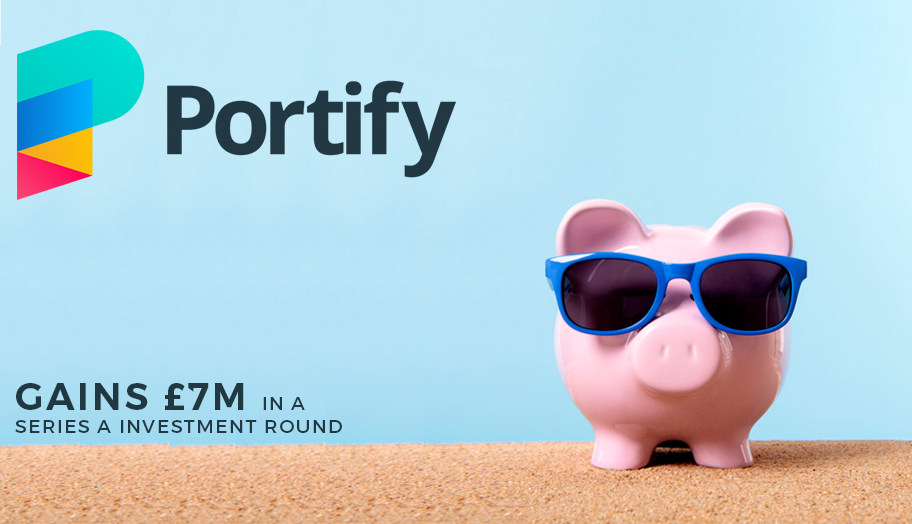 Under the new line of financial goods and services, Portify can increase its credit limit to £500 to £1,000. Based on the article released by Tech Crunch, the firm is currently providing £250 per person.
According to Tech Crunch, chief executive officer Sho Sugihara said, "If you weren't working for a select partner platform, you couldn't access the app. We did this because we wanted to make sure we were 100% focused on our target modern worker persona, and helping to financially include them."
Despite this initiative, Sugihara revealed that most workers in the industry suffered from zero to invisible credit, making them lose access to basic financial offerings on the market.
To further its initiative, Portify is reportedly working with major credit companies to provide the customer information obtained from its app.
Sugihara continues to say that "To make sure we fulfill our mission of financially including all thin-file modern workers, we felt it important we make our app as accessible as possible."
Portify is available for download on both Google Play and the Apple Store.