Salt Lake City-based financial technology firm Square Financial Services announced Monday, March 1, 2021, that it has launched its own banking operations. The announcement comes a year after the company has completed its charter approval process with the Federal Deposit Insurance Corporation.
As an industrial bank, CNN states that Square will offer a limited number of financial services to its customers.
Following the announcement, CNBC reports that the company will provide its customers and clients with an array of business lending and deposit products. It will start with underwriting and originating business loans for lending products already under the company.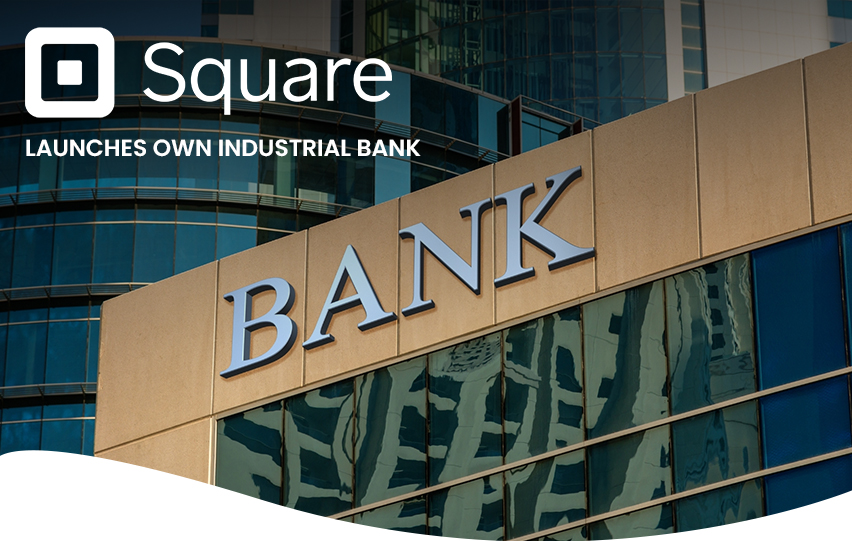 The fintech firm will continue to leverage transaction histories and information on the sellers in intends to provide its services and products to, allowing for a more efficient approach when it comes to underwriting and approving loans and applications, states CNN.
The decision to have a separate banking division will reportedly allow the fintech to "operate more nimbly," especially with the market becoming more saturated with other financial technology companies.
Prior to launching its bank, the fintech firm was initially known for facilitating credit for small businesses and entrepreneurs, notes Tech Crunch. The company is also recognized for its card reader and point-of-sale (PoS) system.
In a statement by Square Financial Services' chief financial officer Amrita Ahuja, she said, "bringing banking capability in-house enables us to operate more nimbly, which will serve Square and our customers as we continue the work to create financial tools that serve the underserved."
Despite launching its industrial bank, more than four years after it is intended to, Square intends to continue providing its fintech services to "sell loans to third-party investors and limit balance sheet exposure," reports CNN.
The company does not, in any way whatsoever, expect its newly launched and operating banking arm to have an impact and influence on its fintech division.
CNBC, on the other hand, believes that the opening of Square has allowed other fintech firms to follow in its stead. Other companies that had done so include SoFi who had also applied for a national bank charter in 2020.