Australian fintech firm DiviPay has raised $2.3 million in Series A funding following the company's first launch less than a year ago.
The round was led by ANZi, the corporate venture capital arm of ANZ, and was joined by other notable industry players, including Seed Space Ventures and former Pepper Money chief, Patrick Tuttle.
"For Australian small businesses, expense management used to mean sharing the owner's credit card, petty cash, chasing receipts, and time-consuming expense reports and reimbursements. DiviPay is filling a gap in the market with a virtual corporate card and expense management system purpose-built for small businesses," said DiviPay Founder and CEO Daniel Kniaz.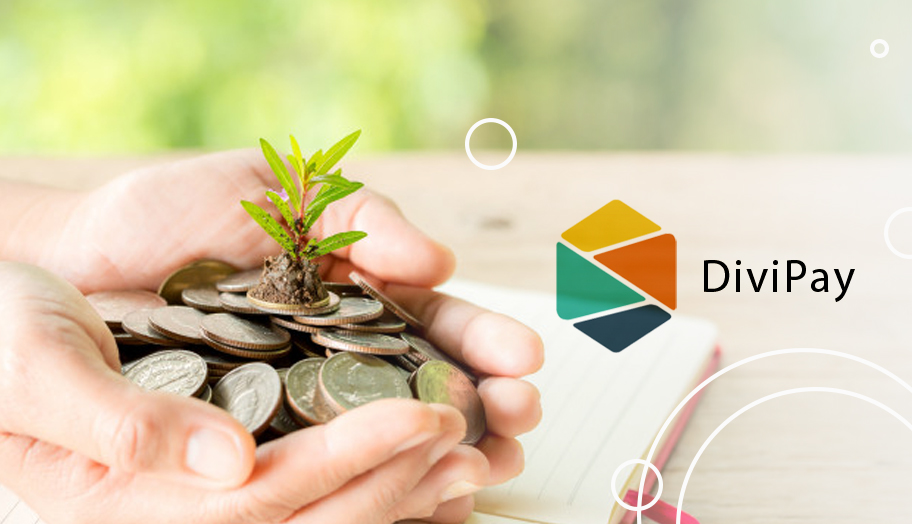 "We knew it would be a game-changer for this market segment and the growth we've had demonstrated the value we're delivering, but there's so much more to do. The backing of our investors will propel us forward to keep evolving for our customers and become part of every SME's essential business toolkit," he added.
Founded in 2017, DiviPay serves as an expense management startup that allows companies to access a unique virtual credit card that will help reduce financial risk and secure proper money management. To date, the company claims to have "a couple of hundred" customers and over 200 staff since its launch.
With the said funding round, ANZ will now take the role of a strategic investor and support DiviPay in its goal to expand influence in the small business market.
"We are pleased to be supporting Divipay as they bring innovative solutions to small and medium businesses," said ANZi Managing Director Ron Spector.
"Their expense management solution solves a very real pain point for business owners and aligns with our focus on building relationships with emerging growth companies that can support our customers, bankers, and partners."