Episode Six, a U.S.-based payments technology provider, announced Wednesday it has secured a $7 million funding commitment from numerous investors in a recently closed Series A funding. The round was led by HSBC, with the participation of Mastercard and SBI Investment Co.
Launched in 2015, Episode Six operates as a provider of next-generation financial technology platform. The product is specifically geared towards companies engaging in the fintech, financial services, and health tech industries and works to help digitize these companies' B2B and B2B2C payment solutions.
Headquartered in Texas, United States, the firm now enjoys a presence in three major financial markets, specifically in Tokyo, Singapore, and London. Now, with the fresh funds derived from the recent Series A funding round, Episode Six is planning to further expand its global footprint.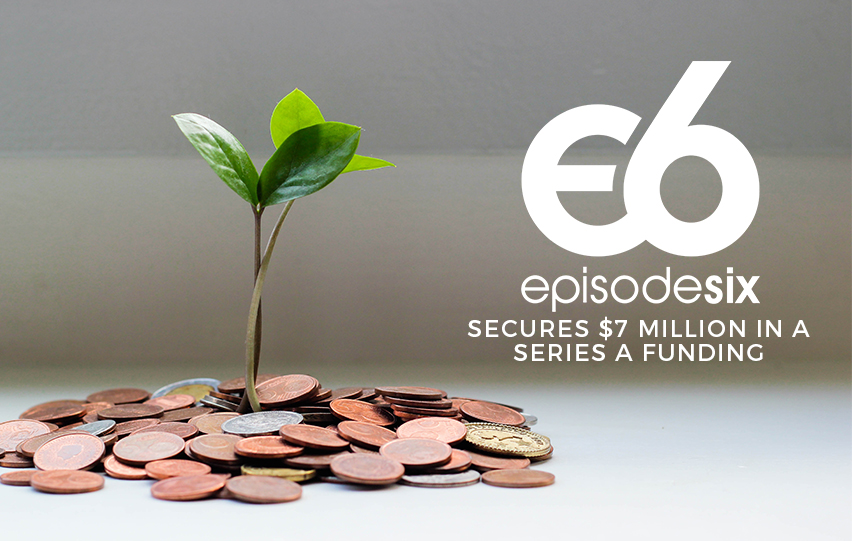 "Financial institutions and innovators in other industries like healthcare are beginning to realize the constraints of legacy technology, especially given the increasing demand for new products and streamlined efficiencies," said John Mitchell, CEO of Episode, in a statement.
"We have developed financial technology which, via more than 500 APIs, facilitates that next level of configurability for companies looking to digitize their account and payments infrastructure or launch new products and solutions. We are pleased our investors share the same vision of helping businesses bring their offerings into the future," he added.
Brian McKenney, chief innovation officer of HSBC's global liquidity and cash management division, also shared his delight with the latest funding. According to him, the fintech has already "proven the power of its technology in Asia-Pacific," and has helped HSBC in developing a digital wallet designed to "better serve" its customers.
"We look forward to exploring opportunities for expanding our product roadmap with Episode Six across other markets in the future," McKenney added.