Startup digital bank Jiko recently became the very first financial technology company to completely secure a nationally regulated financial institution namely the Mid-Central National Bank, said CNBC.
The firm, founded by a former Goldman Sachs trader Stephane Lintner, has closed the deal with he 63-year-old national financial institution in Wadena, Minnesota with approval from the Office of the Comptroller of the Currency and the Federal Reserve Bank of San Francisco.
In a statement, Acting Comptroller of the Currency Brian Brooks said, "The move by Jiko represents an important milestone in the maturity and evolution of fintech companies seeking to expand the reach of their products and services."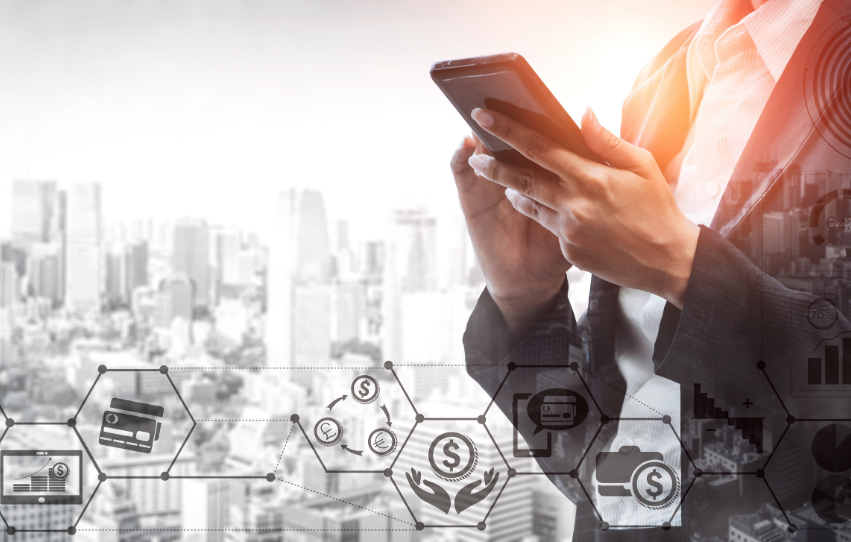 Lintner, CEO of Jiko, remarked that the company established a platform that allows users to transparently transfer money in a scalable manner based on consumers' needs. The word "jiko" is Japanese for "self." 
The firm is touted as "a new kind of bank." With its acquisition of the nationally regulated institution, the start-up is expected to gain access to the United States market, which is recognized as a highly regulated market.
Buying a bank is only one of the three ways fintech companies can enter the US market. The other two ways include applying for approval to operate as a chartered institution and working with a lender that currently operates in the market.
Online banks such as Chime and Current were able to penetrate the US market by partnering up with institutions supported by the Federal Deposit Insurance Corporation (FDIC). Meanwhile, Varo Money is the first fintech company to become a chartered institution.
For Jiko, a 4-year-old company operated by 23 people, is only the first to complete a purchase of a regulated institution among the pool of firms that are currently undergoing the process.
Another fintech to make a deal with such banks is Lending Club, which is recognized as one of the largest personal loan providers in the United States.