Klarna Bank AB, an institution focused on digital payments, raised $1 billion in a recently concluded funding round, reported Bloomberg. This brings the company's value up to $31 billion, a huge jump from the $10.65 billion valuations in September 2020.
The fintech firm, considered Europe's most valuable startup, only aimed for $500 million but was able to get a billion-dollar investment.
Klarna chief executive officer Sebastian Siemiatkowski noted that the company was highly demanded by investors, which caused the fund to double. However, the company could have acquired a 3-billion-dollar fund.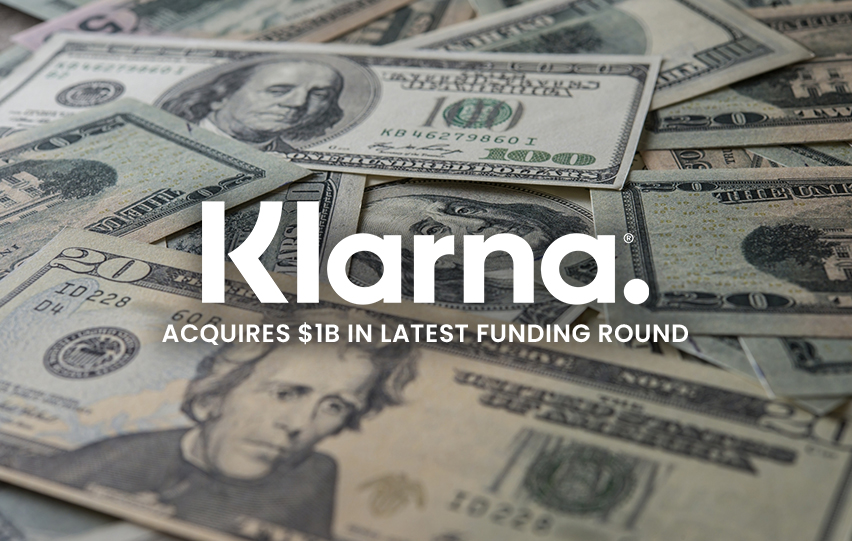 Regarding the cause of this growth, Siemiatkowski said, "What definitely has accelerated and changed is the success in the U.S. market. I think that has changed the perspective and changed the view on our valuation."
Competing with Paypal Holdings Inc., Square Inc., and credit cards, Klarna has around 90 million customers across the globe. It has the most customers in Germany, but its U.S. users are expected to overtake the market toward the end of 2021.
The U.S. market's growth comes with the onboarding of 20 of the top 100 brands in the country. It also saw a million new customers signing up in the 2020 fourth quarter.
One edge the firm has over its competitors is its buy now, pay later offering, which is an essential service amid the pandemic. However, this offering is being criticized by financial regulators.
Siemiatkowski remarked that the new fund would help Klarna to challenge the current landscape, especially as it makes the same offering to each customer, taking on a more egalitarian approach.
In a Pulse 2.0 report, Siemiatkowsky was quoted saying, "I believe our industry has a responsibility to help in some way solve global sustainability issues and I hope others will join Klarna in our ambition."