Startup company Payhawk obtained $20 million capital during the funding round led by QED Investors and participated by previous investor Earlybird Digital East, reported Tech Crunch. The firm seeks to create a unified cash flow management service.
As described on its website, "Payhawk combined credit cards, payments, expenses, and cash into one integrated experience." It is an all-in-one solution that offers full control and integration to customers.
Payhawk, which is a corporate-focused company, allows clients to provide corporate credit cards for their employees. Moreover, it allows administrators to set up a team budget and set up an approval system for huge transactions.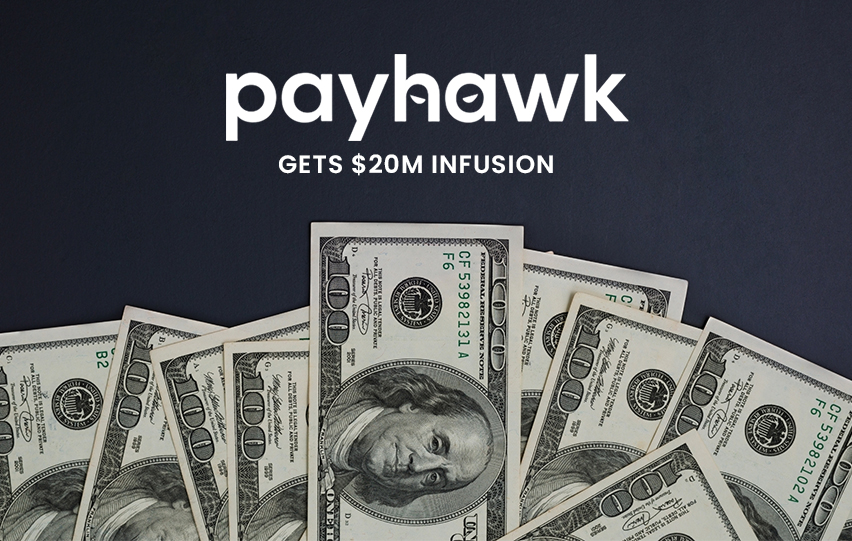 Aside from issuing corporate cards, customers can also use the Payhawk platform to manage invoices and track payments, allowing them to streamline cash flow management.
Users are given individual banking details complete with a dedicated IBAN, which they can connect with their existing bank account. They can also deposit and receive funds to their account.
Essentially, this account can be used in multiple ways that ultimately make cash flow management more efficient. This lets corporations replace several financial services currently being used and optimizes the process by offering a one-stop-shop experience.
What makes the startup's offers unique is it allows customers to receive third-party payments through their own IBAN.
For much easier management, users can upload invoices to the platform which the system uses to extract information about the transaction. This way, the platform helps to make and maintaining records easier.
The startup also lets employers reimburse their staff should the need arise. Moreover, it can be integrated into their ERP system.
Customers can avail of the software-as-a-service solution by paying a monthly subscription fee. The cost varies depending on the features and cards to be issued.
Currently, the company has various firms as customers including LuxAir, Lotto24, and Viking Life.