Fintech firms are currently taking advantage of the holiday rush in order to encourage customers to use their products, said Bank Innovation. The firms reportedly pushing their services in a move to help customers.
The efforts seek to educate consumers on financial planning and education. However, it also targets an increase in "user adoption and engagement on platforms" offered by their companies.
Zelle, a peer-to-peer payments platform has been working to bring its brand to potential customers. To this end, it has been campaigning to educate consumers about the opportunities offered by its network to "split payments and pay for gifts as part of a group."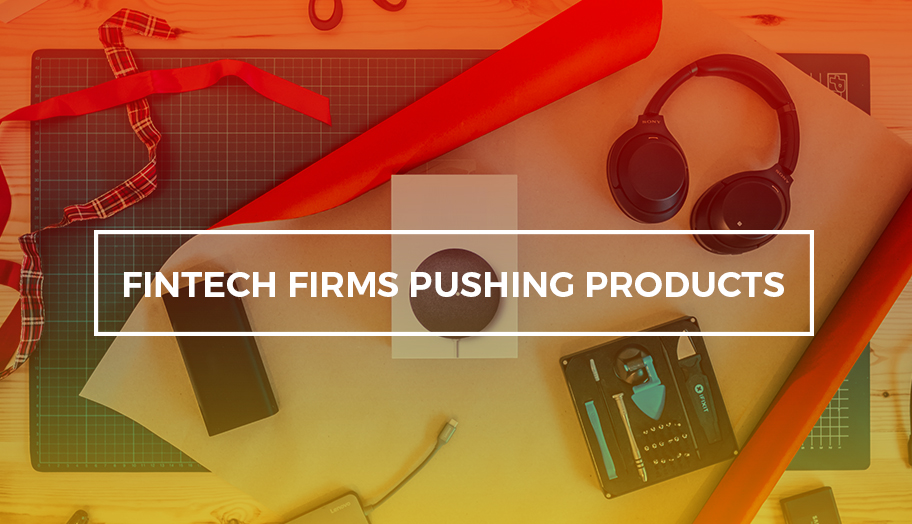 In fact, the company even conducted a survey to gather data on the segment of customers who have concerns about paying for gifts. Around 43% of the respondents answered that they are worried about payments for presents. At the end of the survey, consumers were given recommendations to save money, including using Zelle to plan budgets.
Specifically, the suggestions emphasize the emotional and financial stress of buying gifts this holiday season. Moreover, it describes how Zelle can help minimize such stresses.
On the other hand, digital banks are also offering financial advice and incentives for the season. One bank, SoFi, has made their financial advising services available for customers. Meanwhile, MoneyLion offers referral bonuses and promos to promote its products in time for the holiday rush.
Digital marketing strategist Brian Reilly said that such moves are sensible especially when it comes to promoting financial wellness services.
Meanwhile, David Poole of Publicis Sapient remarked that such marketing strategies not only help get new users but also encourages existing customers to use their accounts and adopt new services. Poole also noted that such tools "can be an enabler of family and fun."