Digital finance platform giant Frollo announced Monday, September 2, that it has acquired Al-powered startup Hip Money.
According to a report from Business News Australia, the fintech company sees Hip Money's AI technology as a perfect match to its offering, providing customers with a free 'swipe to save' money management app that will enable them to look after their finances with further convenience.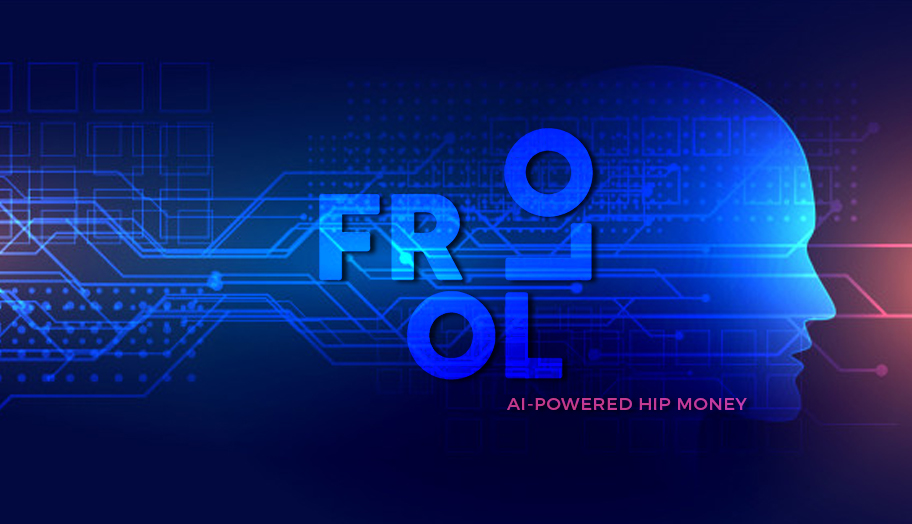 Founded in 2017, Hip Money serves as a finance management app that enables users to connect the software with their checking accounts. This enables them to receive personal savings recommendations, set up goals, and analyse their cash flow and spending patterns. Today, the company can offer a connection to over 10,000 banks and credit unions in the US.
"The acquisition of Hip Money technology will not only accelerate our platform capabilities to deliver on the requirements of financial institutions but also help our end users that are signed up to the free Frollo app with automated debt elimination," continued Mr Gumbley.
As part of the arrangement, Hip Money's CEO Mark Zmarzly will be joining Frollo as the Sales Director based in Brisbane.
"We've been looking for ways to work together since we met at the MetLife Financial Wellness Finals in 2018 and now the timing is right," said Mark Zmarzly.
"The constant during our time together has been our shared motivations to ethically empower people to save more money to alleviate financial stress. That shared vision is why we're so excited to join the Frollo team and accelerate their growth. It's also why I know we will succeed," he added.