Indonesia-based financial technology peer-to-peer (P2P) lending platform Amartha successfully secured a $28 million funding. The investment round was led by Women's World Banking Capital Partners II (WWB) alongside MDI Ventures, notes Fintech News.
Other investors who took part in the said funding round include Mandiri Capital Indonesia as well as UOB Venture Management. The funding comes only three months after the fintech firm received $50 million funding from Lendable, reports KrASIA.
Amartha is a peer-to-peer lending platform that aims to empower women entrepreneurs located in rural areas by providing them access to working capital loans. These loans range from IDR 3 million to IDR 10 million.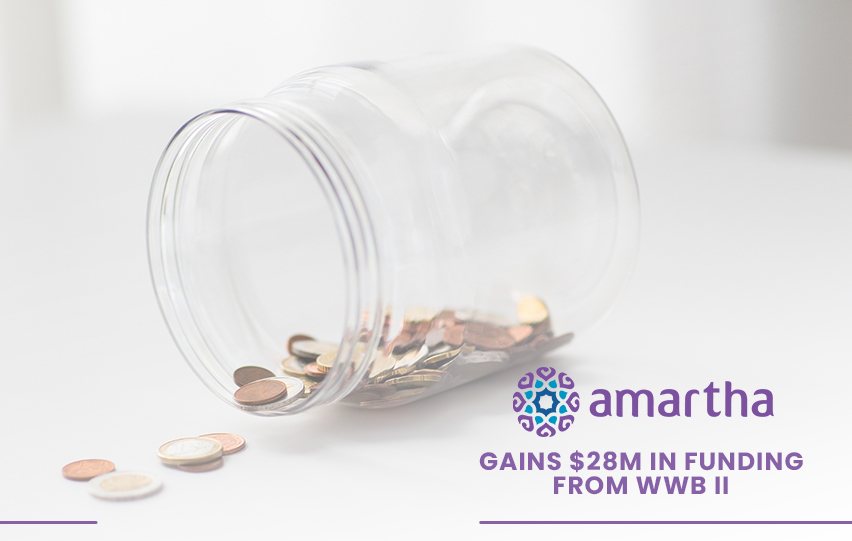 Apart from extending group-based capital loans to micro entrepreneurs, Fintech News states that Amartha also gives borrowers access to financial literacy education and the necessary training for them to succeed in their business ventures.
In line with this initiative, Fintech News states that the investment from Women's World Banking Capital Partners II comes as they aim to bridge the gender gap by extending financial products and solutions to underserved communities of women.
KrASIA states that the $28 million investment in the Indonesian peer-to-peer lender is the first fintech company to be supported by the Women's World Banking in Southeast Asia. The partnership between WWB II seeks to further grow to cater to more women and communities in rural areas.
In a statement, Amartha founder and chief executive officer Andi Taufan said, "This new funding will strengthen Amartha's group lending (grameen model) business, accelerate product innovation, and launch additional services for borrowers and lenders, such as: digitalisation of villages, wholesale shopping, shop loans, crowdfunding , new funding products, and channeling funding to borrowers directly."
With the fintech firm's $28 million, KrASIA reveals that Amartha will be using its funding to double down on creating more products and boosting its community-based lending practices. As part of its latest innovation, Amartha aims to launch Amartha Score to help consumers build their credit history.