LendingClub, America's largest peer-to-peer lending platform, made history on Tuesday by becoming the first U.S. fintech company to acquire a U.S. bank via a $185 million deal.
In a press release, the fintech firm said it has entered into a definitive agreement to acquire Boston-based online bank Radius Bank, and its wholly-owned subsidiary Radius Bank. This gives LendingClub an additional $1.4 billion in diversified assets and a branchless digital banking platform that features convenient and optimal banking experiences for both individuals and small businesses.
"This is a transformational transaction that allows us to reimagine banking in a way that is free from legacy practices and systems and where the success of LendingClub is aligned with the success of our customers," said Scott Sanborn, CEO of LendingClub, in a statement. "By combining with Radius, we will create a category-defining experience for our members that will dramatically enhance the resilience and earnings trajectory of our business."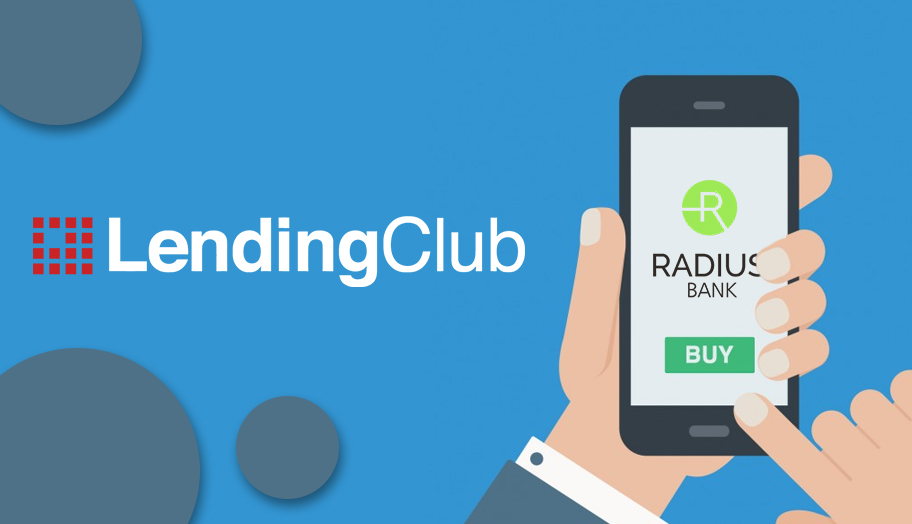 Mike Butler, President, and CEO of Radius, also added:
"We are excited for our employees to operate our virtual banking platform with more resources and for our clients to gain access to an industry-leading lending product. This is a perfect marriage, with LendingClub bringing the leading digital asset generation platform, and Radius contributing a leading online deposit gathering platform, to position the combined company for long-term success."
The latest transaction makes LendingClub the first fintech to make its way into banking by purchasing a bank company. As a result, the lending platform has managed to ditch the long and demanding process of applying for a national bank charter before making it into the market.
"Combining Radius and LendingClub will create a digitally native marketplace bank at scale with the power to deliver an integrated customer experience, enabling consumers to both pay less when borrowing and earn more when saving," the release noted.