Fintech platform PayMongo raised $2.7 million in seed funding last September 24, 2019. Silicon Valley investors helped the financial technology payments company raise this amount.
PayMongo provides services to modern businesses in the form of accessible and more convenient online payments. Its current round of investors includes Founders Fund, Global Founders Capital, Soma Capital, Peter Thiel and Stripe, and Y Combinator. Angel investors also include Tinder co-founder Justin Mateen alongside other supporters.
In a statement to Rappler, PayMongo shares that the $2.7 million funding was "record-breaking in terms of the amount raised for any startup in the Philippines."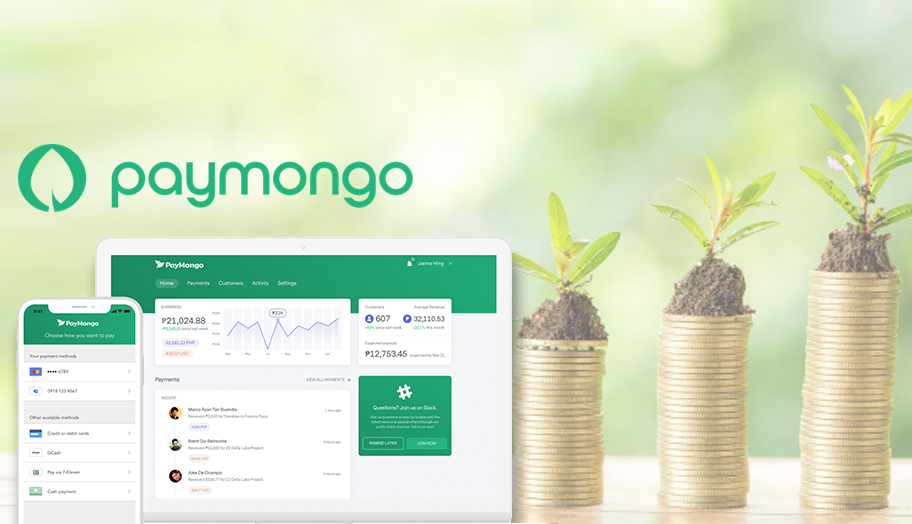 Founded in June 2019, the company includes famed members of the industry, including chief executive officer Francis Plaza, chief operating officer Edwin Lacierda, chief technology officer Jamie Hung, and chief growth officer Luis Sia. Since its birth, Tech Crunch reports that the firm has helped more than 1,000 modern businesses.
With the financing deal from its list of Silicon Valley investors, the Manila-based financial technology firm hopes to add more members to its team. In addition, the company also aims to enhance its services to the public through product development, as well as partner with businesses and institutions in the country to establish its presence.
To date, the company already established successful partnerships within the country, including various merchants who utilize social media platforms for selling. These include Facebook, Instagram, Viber, and WhatsApp, reports Tech Crunch.
Through its services, Francis Plaza, an MIT engineer, says that they are able to provide a "modern payments infrastructure" that serves as a "backbone for new and existing players to thrive in the rapidly evolving digital economy. We're building the highway that other founders and companies like us can use so that they can focus on building great products and scale massively."
Apart from PayMongo, Philippine companies Saphron and MariaHealth were also awarded $1 million each. Both of these companies dabble in insurance technology.