London-based company Immo Investment Technologies acquired €11 million in the recently concluded Series A funding round, reported by TechCrunch. The Series A round was led by Talis Capital and HV Holtzbrinck Ventures. Investor Mato Peric and Investment company DST Global, represented by Tom Stafford and Rahul Mehta, also participated in the event.
Immo revealed that it has raised around €60 million in "real estate buyer capital," in addition to the newly obtained funding. This brings the company's total up to €72 million, which will be used to expand its platform.
According to its website, Immo is "changing real estate" with its platform as Immo serves as a direct buyer for property owners who want to sell. This allows them to sell their properties without going through a middleman. It also acquires and refurbishes properties to rent out to young professionals and families.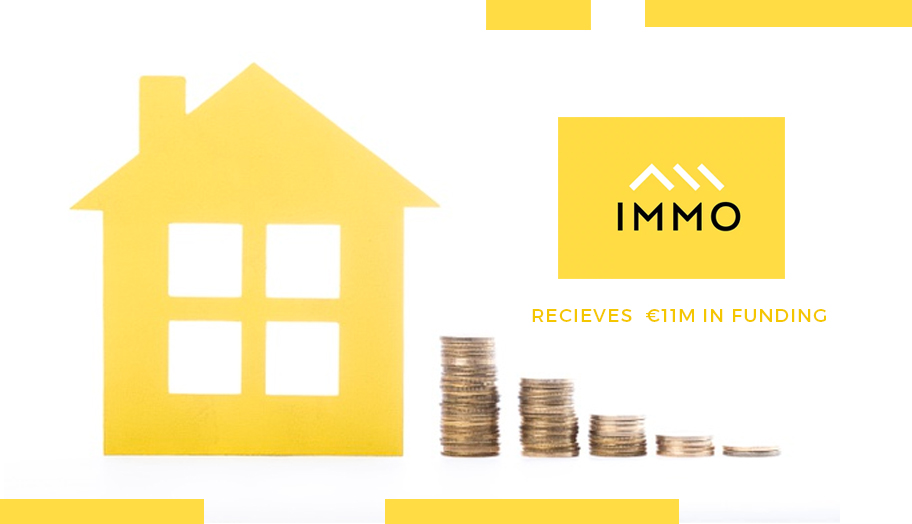 The recently secured buyer capital will be spent on acquiring new properties from sellers and prospective tenants. The company revealed that it has evaluated over 10,000 apartments for sale in Hamburg.
In delivering its services, the firm uses tech that "can accurately predict property sales prices" including rental income prices today and in the future. Co-founder and CEO Hans-Christian Zappel said that the firm offers a "fast, reliable, transparent and convenient way" to sell and to rent.
Aside from property acquisitions, the platform also applies machine learning technology to underwrite properties in minutes. TechCrunch noted that this process usually takes days to complete, through traditional methods.
The company's direct competitors are traditional real estate brokers, who serve as middlemen to sellers and buyers. Zappel remarked that these brokers tend to go for a "quick and convenient sale to a customer that is helpless." Moreover, they have high fees and offer varied procedures.