Fintech Scotland, an independent body focused on enabling the country to achieve positive economic and social outcomes by promoting financial innovation, has joined forces with Fintech Alliance, a platform that intends to bring together the global FinTech community.
As reported by Crowdfund Insider, the partnership will see the two organizations collaborate in taking several initiatives in supporting the continued growth of the sector. Among these efforts include working together in global development projects, as well as engagements with investors.
"This partnership is a further example of driving FinTech innovation through collaborative relationships. We're impressed by the progress made by the team in a short span of time and with our shared values of inclusion and diversity combined with a global mindset we aim to accelerate initiatives to support FinTech enterprises," said FinTech Scotland CEO Stephen Ingledew.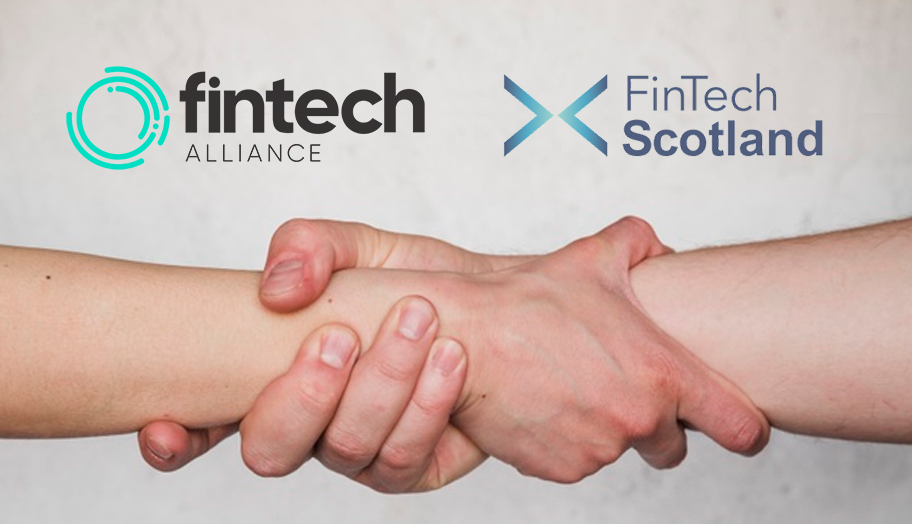 As part of the arrangement, Fintech Scotland will be able to promote their news and activities via Fintech Alliance's microsite and other online platforms. In addition to this, members of the local independent body will also be able to avail of the special services that FinTech Alliance offers.
"It is both exciting and important to have FinTech Scotland on board. Under Stephen's stewardship, FinTech Scotland has achieved brilliant things as a strategic enabler to some prominent FinTechs in the UK, and has become the true backbone of Scottish FinTech," commented Phil Vidler, CEO, FinTech Alliance.
"This partnership cements FinTech Alliance's commitment to, and support for, all firms across the UK. It also underlines the real spirit of collaboration we are seeing in the FinTech sector – one that will help all involved grow and prosper," he added.
The two will also be working closely in developing a programme of events, roundtables, and discussions for the upcoming Scottish Fintech Festival set to be held in September 2021.