Glasgow is slated to be the venue of the very first Fintech National Network Symposium. To be hosted by Fintech Scotland along with Innovate Finance and Fintech North, the symposium seeks to bring together different financial technology-focused entities in the United Kingdom.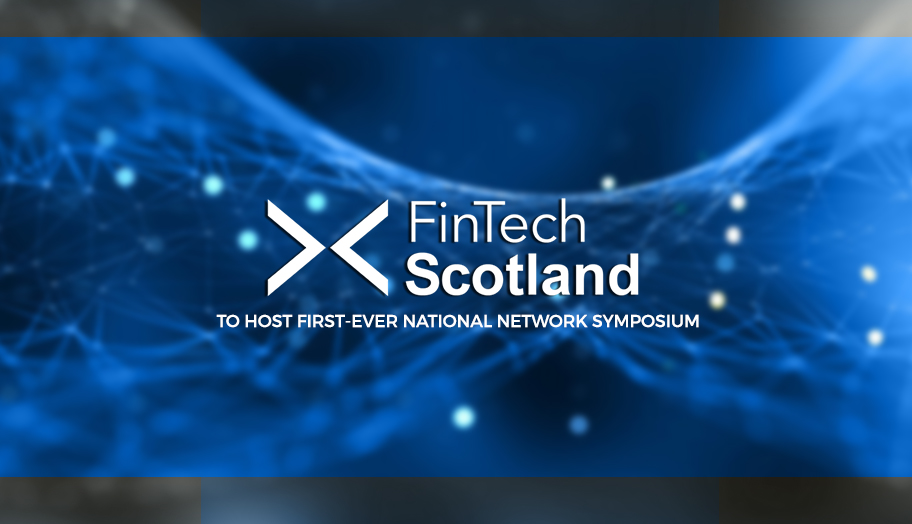 The symposium aims to establish Glasgow as a "major" international cluster which is a part of the larger Innovation District development. It will shed light on the important talking points about innovation and opportunities. It will also tackle the facilitation of diversity, regulations, and collaboration.
In order to achieve these goals, the forum will also conduct goals setting and coordination among participants. Overall, the symposium is held in order to further improve the growth and innovation of financial technology.
The three organizations initiated the national network with the intention of "[fostering] collaboration between bodies and provides valuable connections to amplify their collective support" for enterprises. The list of participating bodies also includes Fintech Wales, Fintech Northern Ireland, and Fintech West.
Fintech Scotland CEO Stephen Ingledew commented that it is a "great honour" for them to host the first conference of the network. Ingledew also noted that the organization is looking forward to exhibiting various opportunities and developments contributed by the community.
The conference will gather the leaders of participating organizations, the Financial Conduct Authority, Scottish Development International, UK Department for International Trade, the Treasury and Fintech Alliance. Entrepreneurs from the financial technology industry will also be present.
The first national network symposium will be held on October 10, 2019, at the University of Strathclyde Technology and Innovation Centre. The centre has contributed a great deal in the development of skills needed in the financial technology industry, as well as related innovations.
The University of Strathclyde Principal and Vice-Chancellor Jim MacDonald said that the institution is "delighted" to host the event and that it is intent on supporting the sector.