UK fintech company Bud was able to raise $20 million from HSBC, Goldman Sachs, ANZ and other giants in the banking and financial world. Also involved in the fundraising round are venture capitalists Investec's INVC fund, InnoCells, and 9Yards Capital. Lord Fink, former CEO of hedge fund Man Group was also involved.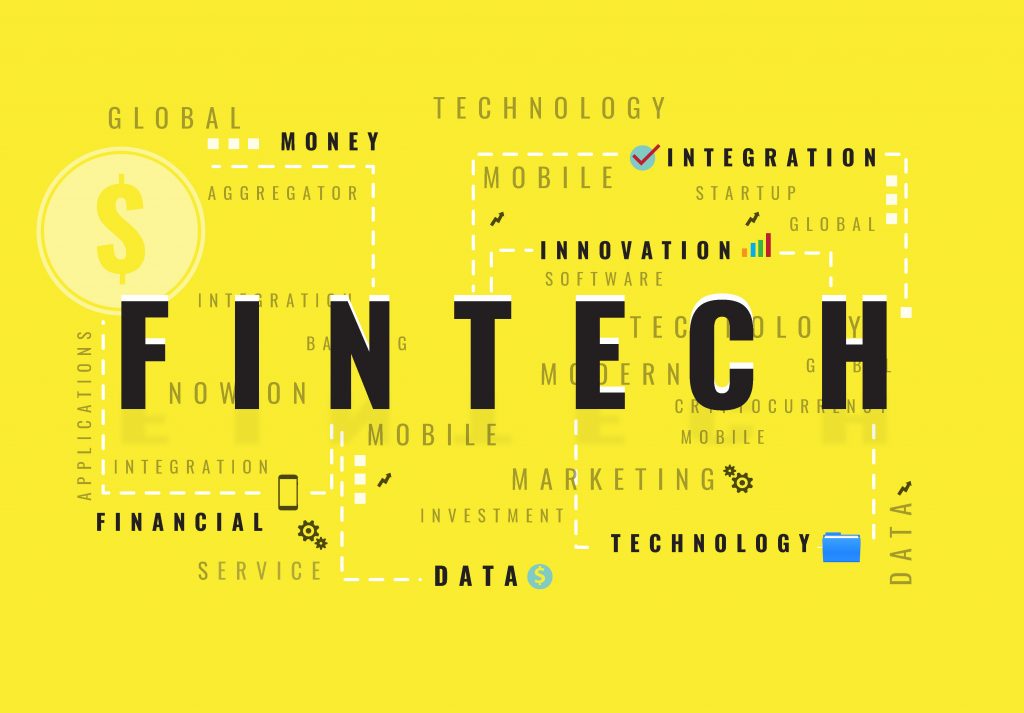 Bud aims to "seamlessly and intelligently connect" apps of banks and financial products and services for new and innovative finance experiences for everyone, according to the startup's website. Through this platform, banks can easily update their apps to provide users access to products from competitors.  It also allows banks to categorize their customer's spending data using the latest technology to help them discover more cost-effective financial products.
Starting as an app in 2016, Bud has later shifted to become a tech platform that helps banks even more relevant in the Open Banking/PSD2 era.
Helping Banks Transition to a New Model
Bud's co-founder and chief executive, Ed Maslaveckas, said that the banking sector had experienced a "massive shift" from focusing on coming up with competitive rates and services to providing a digital-oriented customer experience and working on a "marketplace" banking model.
Raman Bhatia, HSBC Retail Banking and Wealth Management's head of the digital bank, said Bud has been able to impress them since they began their partnership in 2017 because of the fintech company's approach to innovation.
Bud is one of the fintech startups that were able to raise funding. Last month, digital bank N26 raised $300 million and is now Europe's most valuable company in the nascent industry. Last year, fintech companies raised nearly $40 billion from investors worldwide. For some years, fintech companies received billions of dollars from venture capitalists, hoping these tech companies can obtain a larger market share from existing banks and financial institutions by offering affordable and more convenient and accessible use of digital financial services.