Denmark-based fintech startup Lunar Way has raised a total of €26 million in its latest funding round while securing a European banking license in the process. According to Tech.Eu, the accumulated funds will be used to further develop the company's new Nordic bank and expand its presence in the Danish, Swedish and Norwegian markets.
"The funding and banking license is the preliminary culmination of years of hard work and dedication from the entire Lunar Way team," said Ken Villum Klausen, founder and CEO of Lunar Way. "We have grown from a small startup to a fintech with close to 100 employees from Denmark, Sweden and Norway with users in all of Scandinavia – a market notoriously hard to penetrate. All the while challenging the status quo of banking in the Nordics and meeting the regulatory demands of becoming a bank. We're the very first of our kind in the Nordics to get a banking license. We've done all this in four years. That in itself is an accomplishment. But our journey is only just starting now."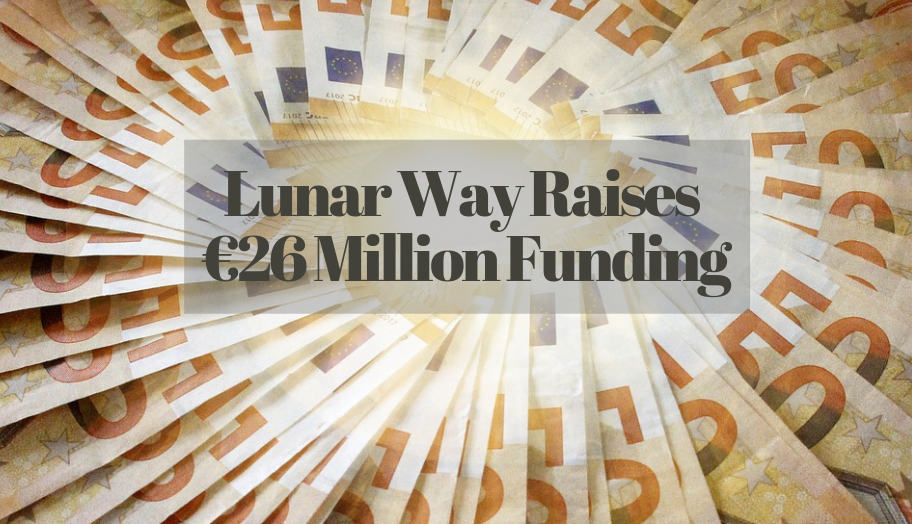 Established in 2015, Lunar Ways has now expanded into three countries, namely Denmark, Sweden, and Norway. Earlier this year, the fintech startup has managed to raise €13 million in a round led by SEED Capital, the same company who had led Lunar Way's latest funding round.
"Unlike other fintechs that have chosen to expand vertically, Lunar Way's approach is to go deep in the Nordics, building not just a supplement for users to have when travelling or as an add-on to their other banking solutions, but as a 100% digital, innovative and true alternative to traditional banks," CEO Villum Klausen added.
"We mean it when we say that the goal is to change the status quo of banking and to be the #1 banking app of the Nordics."