Financial service provider MoneyLion raised a $160M funding led by Edison Partners and Greenspring Associates.
The company now has a total valuation of $1 billion, becoming one of America's top fintech firms. The recent funding will be used to accelerate growth in the United States and further improve its myriad of services.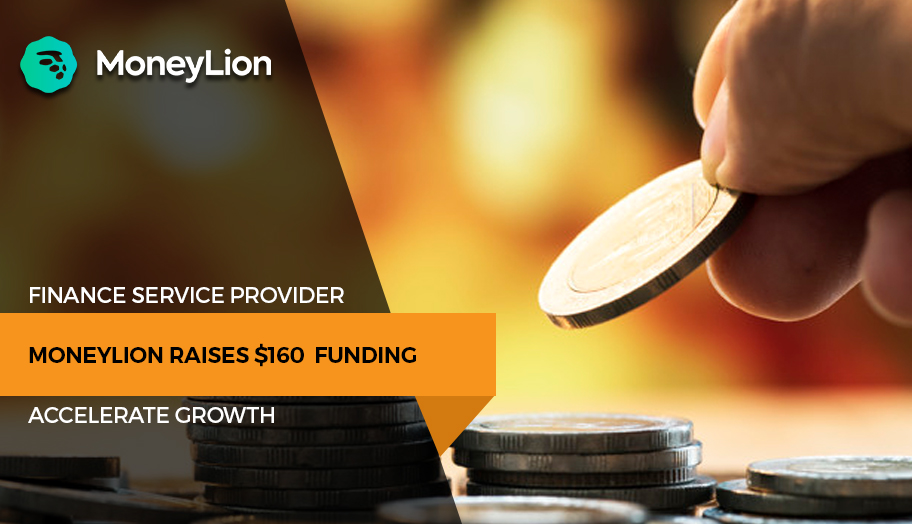 MoneyLion is a mobile bank that helps users save, invest and track their money. The $100 million came from Series C funding round, while the $60 million was from unannounced financing.
Bank Innovation reports that MoneyLion now has over 5 million users. Aside from the cash advance tool that will roll out later this year, users can also get access to a high-yield savings account and a stock trading platform.
Over the years, the company has been adding a lot of products to enhance the user's experience. Basically, it is a single platform that helps people in need of financial help in banking and investing.
The single point of access to credit-building tools, rewards, loans and investing has given MoneyLion the edge. This platform helps users organize their financial goals easily and even provide tools for better financial decision.
According to CEO Dee Choubey, "We created MoneyLion with a focused goal of providing people with the most valued banking experience in the world. In 2018, we helped our members avoid over $7.2 million in traditional banking fees, generated over $12 million in cashback rewards and helped 70% of our members increase their credit scores by 30 points."
Choubey also said that the company is reinforcing more changes so users can get access to the most powerful financial products and services in an 'integrated platform.'
MoneyLion is founded in 2013 and it targets American consumers with less than $2,000 savings on average. For six years, the company has seen growth by accumulating millions of investment from top-tier tech investors.