Silicon Valley fintech startup Neighborly, reportedly runs out of cash to pay its employees, despite reports of $25 million funding in 2017.
Chief executive officer Jase Wilson reportedly told the employees to stop working as the company 'is not in a position to compensate you.'
One of the reasons for missing the payroll is the lack of funds, as the anticipated funding did not close. Neighborly depends on this funding to operate, and actor Ashton Kutcher's investment firm is among the initial investors of the company.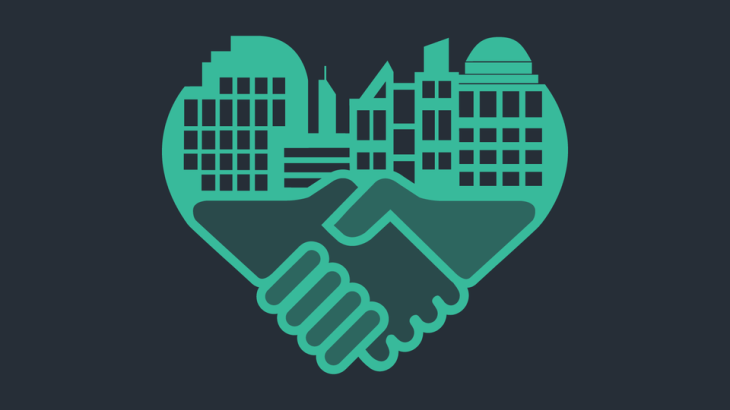 "We are all aligned on what we need to do, but this still comes with another difficult period of reorganization," said the chief executive in the memo.
On the news about bankruptcy, the company did not file for it and is not closing its doors to customers. In short, it will continue its operations but lacks the ability to settle the payroll.
Driving More Money For Others
The biggest challenge for Neighborly is municipal bonds and focused attention to fiber broadband networks. It failed to recognize the changing landscape of the industry and ultimately lost some customers due to changing preferences.
Meanwhile, it is reported that Neighborly has been helping other organizations to drive more money. It has helped the City of Lawrence to raise about $650,000 for a new fire department. In addition, the company also helped raise $5 million for the new bike paths in Burlington.
Despite the achievements, Neighborly still failed to deliver compensation to 700 and more staff, even though its projected annual income is $1.5 billion.
The plan to shift to fiber broadband networks will urge the company to layoff almost 25 percent of its employees, as they don't need more people to man the offices.
Neighborly was founded in 2012 by Jase Wilson. It has gained popularity before as it provides a fiber-optic broadband infrastructure.