Stockholm, Sweden-based financial technology startup Tink successfully raised fresh funding amounting to €85 million or approximately $103 million. Following this, the company's valuation rose to €680 million, roughly $825 million by today's current rates.
According to Tech Crunch, the fresh funding comes just 11 months after the Swedish financial technology startup announced its €90 million funding round, roughly $105m just January this year. The startup was previously valued at €415m or around $503 million.
The fresh funding round was led both by French private equity firm Eurazeo alongside Dawn Capital, a venture capital firm based in the United Kingdom, states CNBC. It now brings the total amount of funding it has raised to €175 million.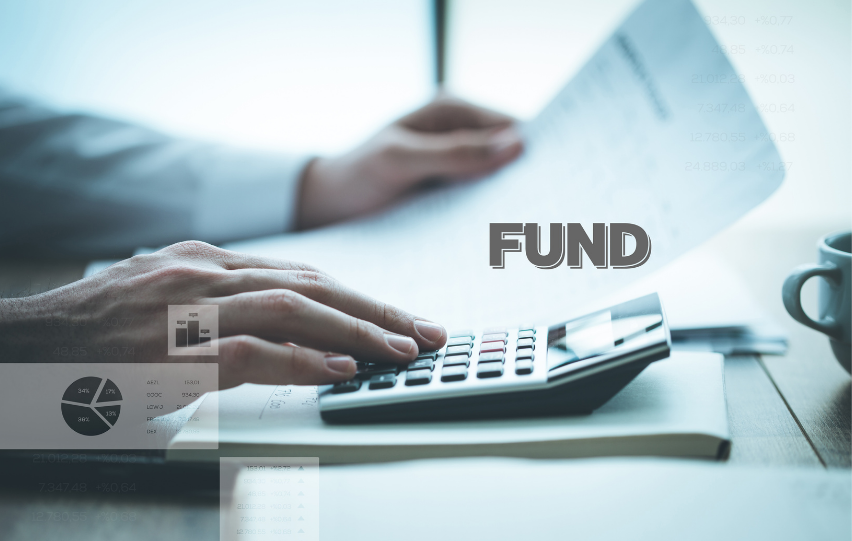 Apart from the aforementioned co-leaders, other investors also took part in the said funding round. These include ABN AMRO Ventures, BNP Paribas' venture department, Heartcore, HMI Capital, Opera Tech Ventures, PayPal Ventures, and Post Italiane.
Founded in 2012, Tink is a Swedish fintech startup company that provides banking establishments and other financial technology firms gain access to banking data via an API. This allows these financial establishments to create new products and services to cater to their clients.
CNBC states that Tink's open banking approach aims to link data coming from larger banking establishments with the goal to develop more financial products and services on the market. With this approach, it could usher in more transparency and better banking within the sector.
With the new funding under its belt, Tech Crunch states that the fintech company plans to expand its network of services and banks in Europe. As of writing, Tink currently has 3,400 banks servicing around 250 million people. It is strategic partnerships with the likes of PayPal, BNP Paribas, and the like.
In a statement, chief executive officer and co-founder of Tink Daniel Kjellen, said that "This funding extension will further facilitate the development of our payment initiation services across Europe while continuing to deliver new data-products built on open banking technology to our customers."