Fintech entrepreneurs are setting their eyes on small businesses, financial experts said. With the help of Internet marketing, fintechs now target startups and small enterprises as customers, Chris Sugden, managing partner at the Princeton-based growth equity investment firm Edison Partners.
Nowadays, most fintech startups are concentrating on consumers by changing how they bank, loan, invest, and make payments. Slowly, many of them are increasingly focusing on providing services to the small business market, especially on helping them manage their cash flow.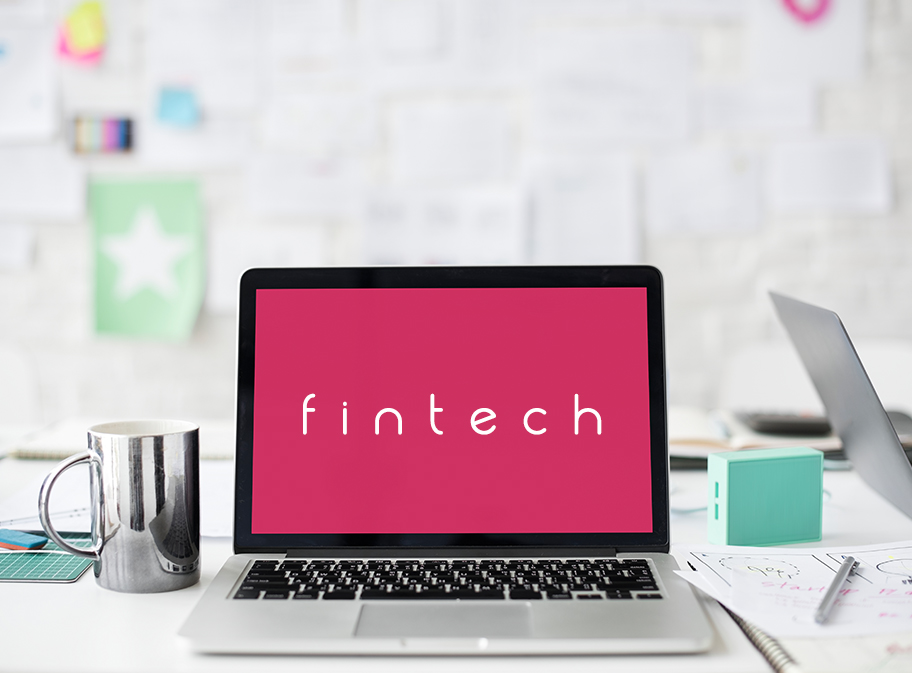 The U.S. has 27.9 million small enterprises, which constitute almost half of the country's Gross Domestic Product. Fintechs see this as a huge opportunity since big banks rarely grant loans to these risky enterprises. The survival rate of these small ventures after five years in operations is nearly 50%.
Most banks have avoided granting loans to small businesses worth $250,000 or less because of profitability issues, Rob Frohwein, CEO of Kabbage, the Atlanta-based online business lender said. This practice denies these firms the opportunity to raise capital for growing their operations.
As fintechs get crowded in catering this underserved market, experts believe competition and different needs of their customers will push them to come up with various services.
Mark Ruddock, CEO of BFS Capital a business lending fintech in Coral Springs, Florida said that millennials, which comprise a considerable portion of the small business entrepreneurs, will demand fintechs to innovate financial products. These business owners want access to a wide variety of products like cash flow management, lending, and payments knit together to cater to the financial needs of budding business owners.