Digital bank Green Dot recently announced that it will be taking fintech veteran Dan Henry as its new president and chief executive officer, as well as a member of the board of directors. PYMTS reported that Henry will be taking the place of the interim CEO William I. Jacobs and interim president Christopher Brewster.
Henry is known for being at the forefront of the financial technology industry, said Jacobs. The new CEO and president are also seen as an innovator in the field, who "spearheaded, built and operated two publicly-traded payments companies." He is recognized for having operational expertise and more than 20 years of experience in fintech.
Before coming to onboard Green Dot, Henry served as the CEO of Netspend, a prepaid credit card company, from 2008 to 2014. He led Netspend's initial public offering (IPO) resulting in its success when it was sold for $1.4 billion to TSYS in 2013.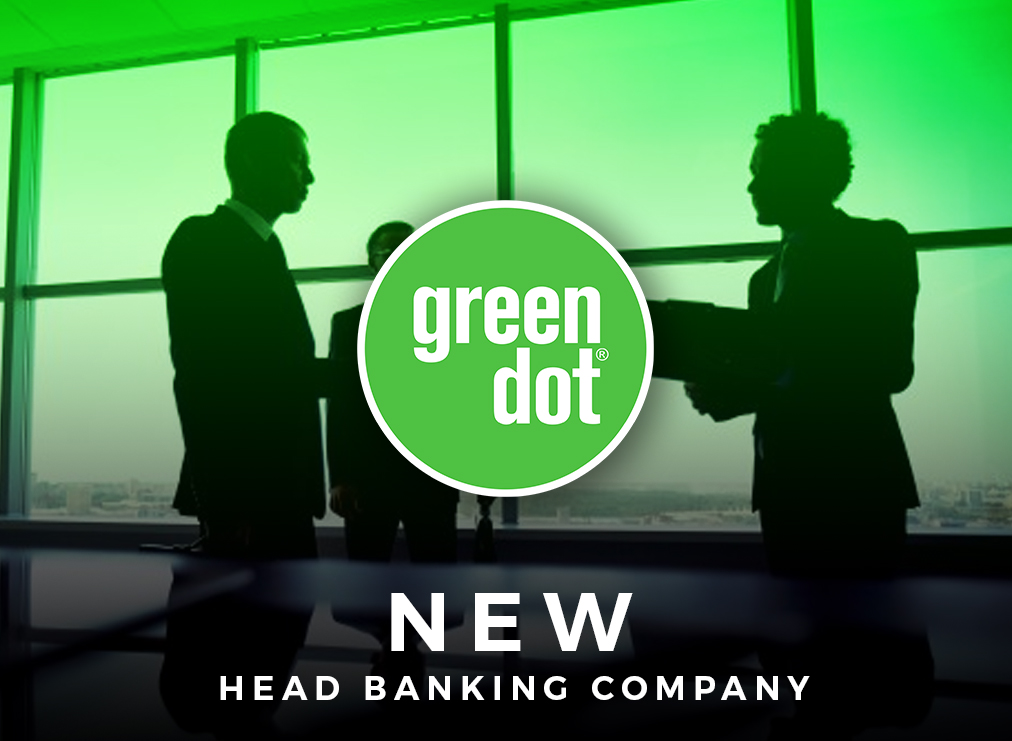 Jacobs expressed Green Dot's optimism in having Henry on its side, especially as he is deemed as the best candidate to expand and pursue the improvement of the company.
Henry said that he is "honoured" to join the company and that he is "looking forward to working with the company's many talented team members." This development is expected to transport the financial services sector with the use of technology and partnerships. The new CEO and president is also hopeful about his role in the company, as well as its potential to lead the bank-as-a-service platform.
Before this assignment, Green Dot has been successfully navigating the industry with increased revenue of $249.3 million in December 2019 compared to December 2018 figures.
Meanwhile, the two interim officers will both be members of the board, with Jacobs maintaining his membership, while Brewster will be joining as the chairperson of the audit committee.