Credit card customers of the South African bank First National Bank (FNB) recently suffered from technical issues due to the Financial Intelligence Centre Act (FICA), said BusinessTech. This glitch caused them to have zero balance and experience declined payments.
Customers encounter errors when making purchases or transactions informing that "outstanding documents are required to comply with FICA." A huge number of customers were affected including new and old clients.
Affected clients took to social media to air their grievances. Many posted screenshots of the FNBN notification informing them of a lack of compliance with FICA. Some have called on the bank to address the situation.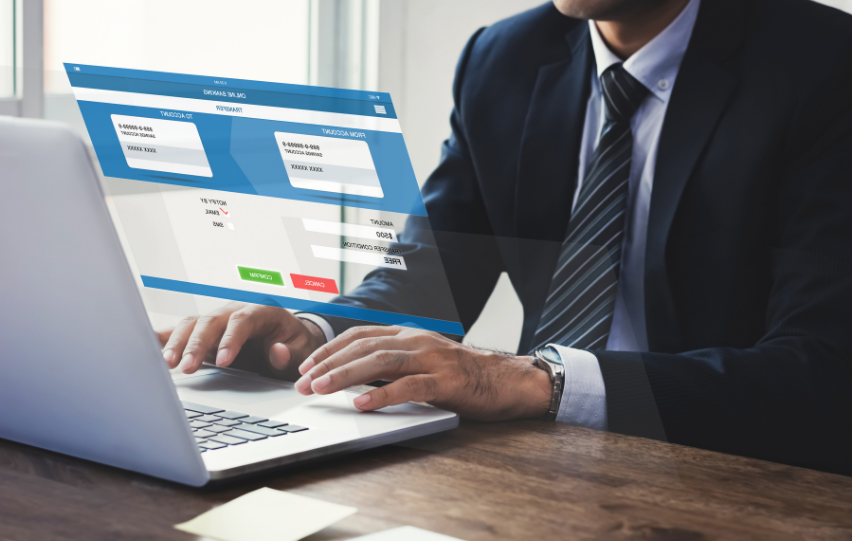 FICA is a law that required financial institutions such as banks to "establish and verify identities and residential addresses of their clients," as per BusinesTech. Identification documents and proof of residence are required for verification.
Regarding this issue, FNB Card CEO Chris Labuschange that the institution is aware of the situation. He said, "Our technical teams are working hard to urgently resolve the issue. We apologize to our customers for any inconvenience caused."
Just a few days ago, the bank announced its plans to make changes in online payment approvals, according to another report by BusinessTech.
Clients, who used to receive one-time PINs (OTPs) for transaction approvals, will no longer receive them. Instead, they now have to manually approve the purchase using the FNB application.
In this new process, the bank will send an online notification via the app. Then, customers need to login and manually approve or decline the payment.
This move came after a wave of fraudulent transactions rose across the country and the globe. Particularly, a scam called "screen scraping" has been observed by the bank, leading to the decision to implement a new approval method.
Despite these new measures, clients are unable to make transactions because of this so-called FICA glitch.