International call center firm, Firstsource Solutions, is investing £1 million to creating new Belfast hub, potentially hiring almost 450 jobs.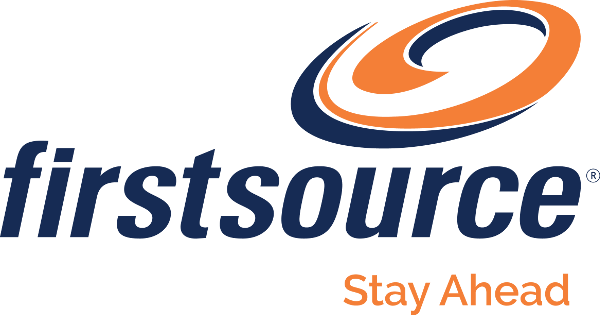 According to BBC, the Indian-owned company claimed that this is a significant investment which will support clients with world-class management.
"Our new location at Olive Tree House is a welcome addition to a part of the city where commercial businesses have struggled in recent months due to the well-publicized fire at Primark,'' said Chief Operational officer Sean Canning.
The new office which is located on Fountain Street and has a capacity of 600 people, 150 of which has been relocated and about 450 new positions to open. Opportunities are not only in the customer service industry but also human resources, Information technology, general management and accounting.
Meanwhile, the existing Firstsource Solutions office in Northern Ireland are already working alongside major household names including Sky, NowTV, GiffGaff and the Royal Bank of Scotland.
Despite the controversial Brexit, or the withdrawal of the UK to the European Union, it still drives more investment compared to France and Germany.
When asked about Firstsource Solutions' plans for opening a new office in the Belfast, Canning said, ''We are looking forward to bringing footfall back into this area and supporting local business further. Belfast is a vibrant city and Firstsource is making an important contribution to its future through our innovation and digital capabilities as we help businesses advance customer experience through automation, analytics and process improvements.''
For the UK, this new investment is seen as a drive to grow both locally and internationally.
According to UK Minister for Investment Graham Stuart, his team will do their part to make sure that investment will flourish and that UK will maintain its position as 'Europe's top destination for FDI'.