US financial technology giant FIS has acquired British payments processing firm Worldpay for $43 billion.
The acquisition, which was billed as a merger, will give FIS shareholders a 53% stake in the combined company, while Worldpay investors will have 47%.
The new firm will still use the name FIS, the companies announced in a joint statement. The new company will be based at the FIS's Jacksonville, Florida headquarters.
FIS Chairman, President, and CEO Gary Norcross will take the helm of the company while Worldpay CEO Charles Drucker will assume as vice chairman.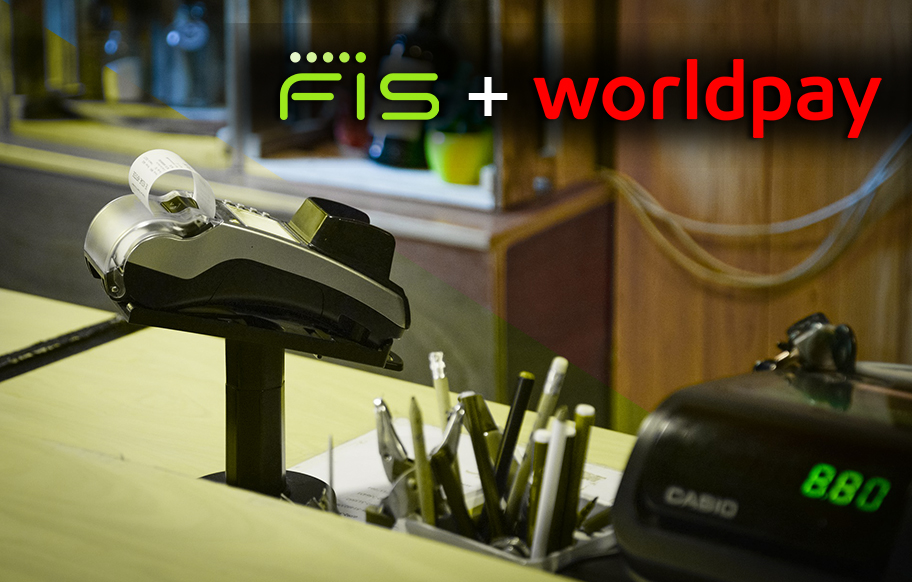 The merger will also see seven of the company's 12 board members to come from FIS and the other five from Worldpay.
The 2018 figures state the combined revenues of the company will be at $12.3 billion. The companies expect to achieve $500 million in savings per year.
FIS, previously known as Fidelity National Information Services, provides payment processing as well as banking software and services. It also outsources technology associated with financial services.
Worldpay, on the other hand, processes over 40 billion transactions every year in 146 countries using more than 120 currencies.
This multibillion-dollar deal is the most recent in a succession of consolidation in the fintech and payments technology industries with firms scaling up to compete with new market entrants.
In January US-based financial services firm Fiserv also purchased payment processor First Data Corp for $22 billion.
Financial experts like Russ Mould, AJ Bell investment director, see the merger as a way the partnering companies can expand its breadth of coverage in the booming fintech sector.
Consumers have highly demanded payment processing and technology following the emergence of e-commerce sites and online platforms. Analysts also expect payment technology grow further as companies seek innovative approaches to dominate the competition.
The global digital payment market was valued at $38 billion in 2018 and is forecast to reach USD 86 billion by 2023, according to figures collated by MarketsAndMarkets Research.