Investing guru and founder of wealth management firm Fisher Investments, Ken Fisher, is facing backlash over his sexist comments made at the Tiburon CEO Summit held in San Francisco last week. According to a report from CNBC, the CEO and billionaire has lost a $600 million contract after the state of Michigan pulled its pension fund from Fisher Investments due to the billionaire's lewd remarks.
In a letter obtained by CNBC dated Oct 10, Michigan Chief Investment Officer John Braeutigam told board members that the Michigan Department of Treasury's Bureau of Investments (BOI) has decided to terminate Fisher Investments following Mr. Fisher's sexist comments.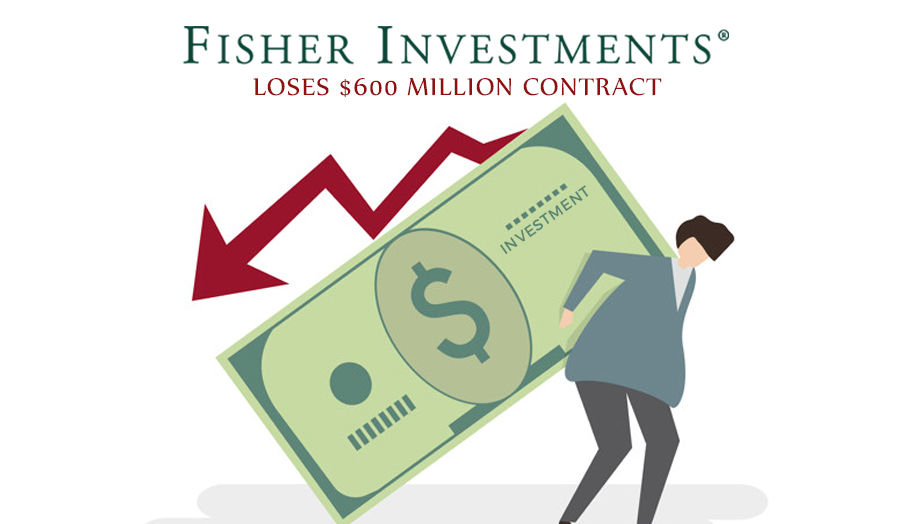 "BOI became aware of this situation last night after reading an industry news article and, after leadership discussions this morning (and more verification), all were in unanimous agreement that prompt termination is the correct course of action," the letter read. "There is no excuse to not treat everyone with dignity and respect. We have high expectations of our managers (and staff), not just with regards to returns but also in how they exhibit integrity and respect to all individuals."
During the Tiburon conference, Fisher was reported to had made crude comments about genitalia and had compared winning clients to trying to get into a girl's pants.
"It's like going up to a girl in a bar … and saying, hey I want to talk about what's in your pants," the CEO claimed during the event.
Despite the Tiburon CEO summit's "no media" policy, which also requires attendees to not quote any speaker's speech without their approval and keep what have been discussed in the event private, three CEOs publicly shared what Fisher said during his speech.
Following the backlash, Fisher later apologized for his comments through a statement published by his representative on Thursday.
"Some of the words and phrases I used during a recent conference to make certain points were clearly wrong and I shouldn't have made them. I realize this kind of language has no place in our company or industry. I sincerely apologize," the statement wrote.