Charity group Advice Ni warned Monday, Dec 16, about a flaw in the Universal Credit system that could impact North Ireland's claimants at Christmas.
In a press release, the charity organization said employees who are paid early at Christmas are at risk of receiving two monthly wages in one assessment due to a flaw in the Universal Credit system. This, according to the charity group, may result in "a dramatically reduced or even nil Universal Credit award" that may lead to more difficulties for claimants and may even generate further damage in the public's confidence towards the Universal Credit System.
"Universal Credit assessment periods run for a calendar month, so for example if a UC claimant has an assessment period which runs from 25 to the 24, they will in fact find that they have received 2 monthly wages in this assessment period (29 November & 20 December) and so may receive little or no Universal Credit at Christmas," explained Advice NI Chief Executive Bob Stronge.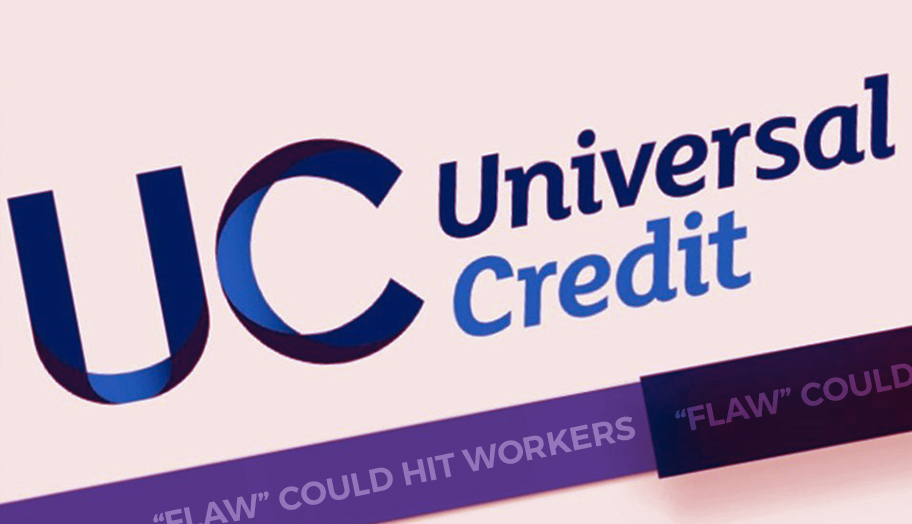 As cited by Advice Ni in the statement, a judicial review on the issue found that the UK Government "wrongly assumed that where salaries for two different months were received during the same assessment period, the combined salaries from the two months were to be treated as earned income in respect of that assessment period."
This flaw, according to the group, undermines the purpose of Universal Credit. Advice Ni also clarified that while they are aware that HMRC provides the monthly salary information to Universal Credit, it is "concerned" that employers and employees aren't aware of the problem.
"If you are worried about Universal Credit or any other aspect of welfare reform, please contact the independent welfare changes Helpline on Freephone 0808 802 0020," the group advised claimants.