The Trump administration proposes a new plan that will change how risk will be computed under the National Flood Insurance Program (NFIP).
According to analysts, this program could increase the country's flood insurance premiums while property values drop in the areas that are prone to flooding.
According to people privy to the plan and a document obtained by Bloomberg, instead of only concentrating on whether a house is inside or outside the 100-year flood plain, the Federal Emergency Management Agency (FEMA) intends to use data from the private sector to calculate the real flood threat for each home. The agency will also use the data to set costs.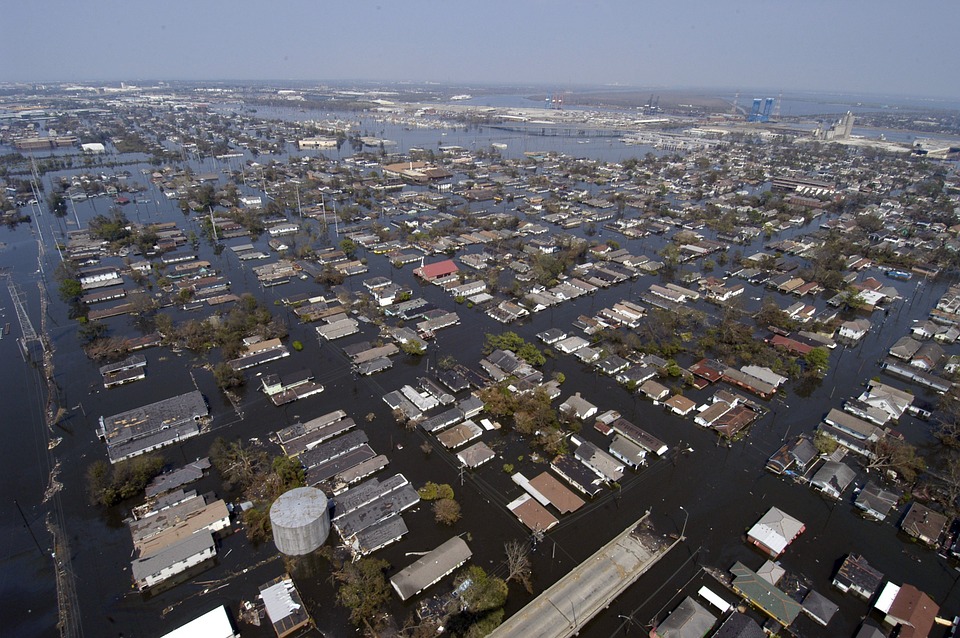 This change could be the first crucial development in improving the insurers' understanding of flood risk since the program's creation, said Samantha Medlock, head of capital, science, and policy in North America at Willis Towers Watson, an insurance broker.
For the part of home builders, the change could also negatively impact communities with the greatest risk for flooding. Liz Thompson, National Association of Home Builders spokesperson, said the new policy would be a matter of concern for the group and one that the organization will be closely monitoring and engaging on.
The National Flood Insurance Program — which insured approximately 5 million policyholders in 2017 — issues flood coverage to most U.S. households. Despite the growing risk of flooding because of climate change, the number of policies under NFIP has dropped by about 10% from its height in 2009.
David Maurstad, FEMA's deputy associate administrator for insurance and mitigation, said in a statement that the new system aims to aid customers to understand their flood risk better and give them with more accurate rates based on their specific risk.
FEMA calls the initiative Risk Rating 2.0. which is a response to the mounting pressure posed by climate change on the publicly subsidized flood coverage program.