Global fintech company FNZ has acquired wealth management software firm JHC, marking the fusion of two of the strongest broking platforms in the UK. This enables FNZ to acquire JHC's software solutions, namely Figaro, Neon, and Xenon.
"JHC has a market-leading and well-established technology platform in the UK, combined with new state-of-the-art digital solutions," says Adrian Durham, chief executive of FNZ.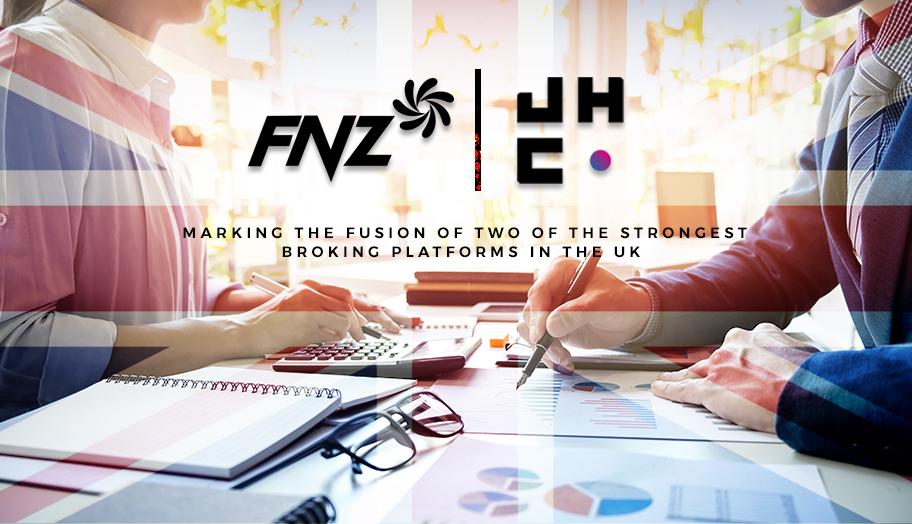 "We see a great opportunity to not only consolidate our combined position in the UK market but to take JHC technology propositions into new strategic territories – such as APAC and continental Europe – and into new product areas," he added.
FNZ is a global fintech firm responsible for more than £380bn in assets under administration. It prides itself with a 1,600-strong team and is currently in partnership with many major financial institutions across the globe.
JHC System, on the other hand, is an investment and wealth management fintech giant that oversees 500,000 end users. It has an estimate of £160 billion in assets under management and has a 240-strong team across its offices in the UK and Dubai. It provides a core technology platform that powers a number of wealth managers and platforms. This includes AJ Bell, Alliance Trust Savings, Brooks Macdonald, FIS Platform Securities, and many more.
John Blackman, chief executive at JHC, said he was delighted with the said partnership. "It is great news for our clients as FNZ is committed to investing in Figaro, Neon and Xenon and supporting our plans for the future. FNZ will support JHC in enhancing and growing our SaaS offerings and gives JHC the opportunity to offer new, broader functionality to our clients."
"This deal will provide the scale required for JHC to compete in the increasingly competitive fintech world particularly in wealth management where regulatory compliance and cybersecurity are of utmost importance," he continued.