Foot Locker Inc. recently invested $3 million in Ntwrk, a mobile video commerce platform. The video-based shopping application is conducting business under Commerce Media Holdings LLC.
Apart from Foot Locker, other investors in the company also include Live Nation Entertainment Inc and singer-rapper Drake. Foot Locker's investment in the company, as well as the contributions of Live Nation Entertainment, brings Ntwrk's total valuation to $10 million for the Series A funding round.
Founded last October 2018, Ntwrk is a startup company marketing itself towards younger consumers who prefer to get their hands on the latest industry-related releases. These include exclusive shoe releases to cookbooks, says chief executive of Ntwrk Aaron Levant to the Wall Street Journal. To cater to a wider market, Levant reveals that they are "focused on all things fandom and the most meaningful moments in pop culture across multiple categories."
In Foot Locker's press release, it shares that the company is "focused on continuing to elevate the customer experience and investing for growth," notes chairman and chief executive officer, Richard Johnson. Following this, the company reportedly looks forward to working with the Ntwrk team to "deliver exclusive products and experiences for our customers and extend our reach in youth culture."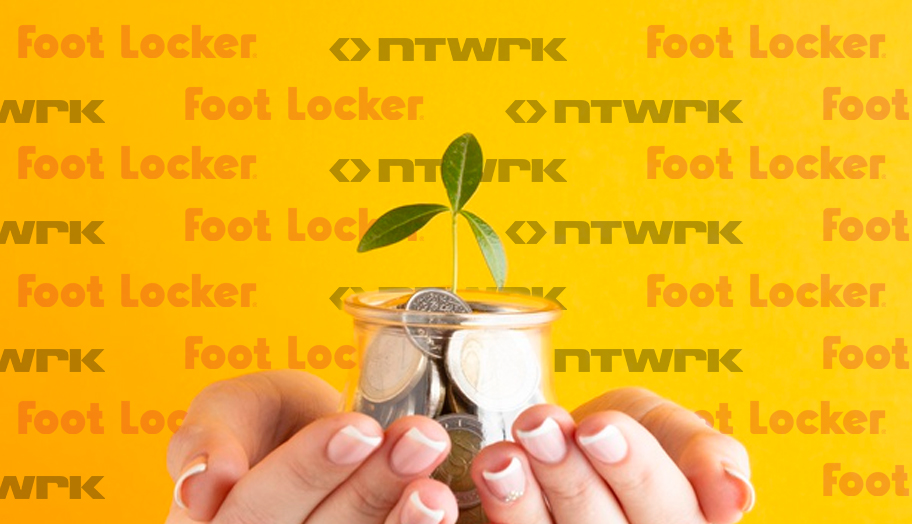 As part of its investment committee, albeit a minor investor, the shoe company will gain industry contacts that work with Ntwrk. These include Alexander Wang, Billie Eilish, DJ Khaled, Odell Beckham, and many more. Moreover, the shoe company will also be given access to reports on consumer behaviour conducted by Ntwrk.
In continuing to enact the scarcity model in its business plans, Foot Locker aims to entice more consumers to buy their products. Through its partnership with the video commerce platform, the corporation hopes to reach more consumers, widen their network, and improve its overall strategies, reports the Wall Street Journal.