American business magazine, Forbes, added new names on the 400 List of the wealthiest Americans for the year 2019.
The magazine has been providing the list of wealthiest Americans for about 38 years, depending on the net worth to arrange which individuals can make it through the list.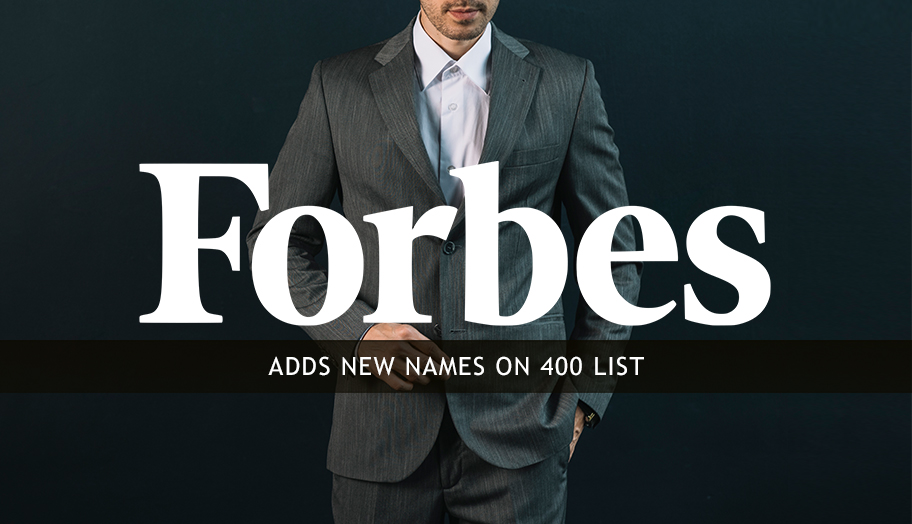 The highlight for this year's list is the CEO of Epic Games, Tim Sweeney, which is known for developing the online game, Fortnite. He made it to the list with his estimated net worth of $4.5 billion. According to a report, the active players of Fortnite reached 250 million, making it one of the most popular online games today.
Sweeney founded the company, Epic Games when he was 20 years old. By the time he developed games that became popular, he earned a lot of money. Fortnite was developed in 2017 and it has attracted more players around the world.
Another prominent name that immediately lands a spot on the wealthiest Americans is the ex-wife of the world's richest man, McKenzie Bezos. The couple filed divorce last July, and the separation is considered the most expensive divorce of all time. Jeff and McKenzie didn't have prenuptial agreements before marriage, which means she can have the money of her ex-husband.
The settlement went on with McKenzie receiving 25 percent of their Amazon stock and 4 percent stake in the company worth $38 billion. Because of her accumulated stocks, McKenzie is considered one of the major stakeholders of Amazon today.
The founder of Amazon, Jeff Bezos is worth $114 billion and McKenzie has an estimated net worth of $36 billion. McKenzie landed on the 15th spot of the 400 lists of Forbes.
Meanwhile, President Donald Trump landed the 275th rank, falling 16 spots behind his last year's rank. Since becoming the US President, Trump has fallen 119 places from his original rank at the 400 List.