Forbes recently accused Kylie Jenner of "white lies, omissions and outright fabrications" after kicking her from its list of billionaires. The report revealed the process that the Kardashian-Jenner family allegedly took to place the Kylie Cosmetics owner to the list.
The report came after Jenner sold a little bit more than half of her share in Kylie Cosmetics to Coty, a beauty company. The deal, valued at $1.2 billion, occurred in January, leaving observers to speculate that the young entrepreneur is no longer a billionaire.
According to the article, "Kylie's business is significantly smaller and less profitable than the family has spent years leading the cosmetics industry and media outlets" to believe.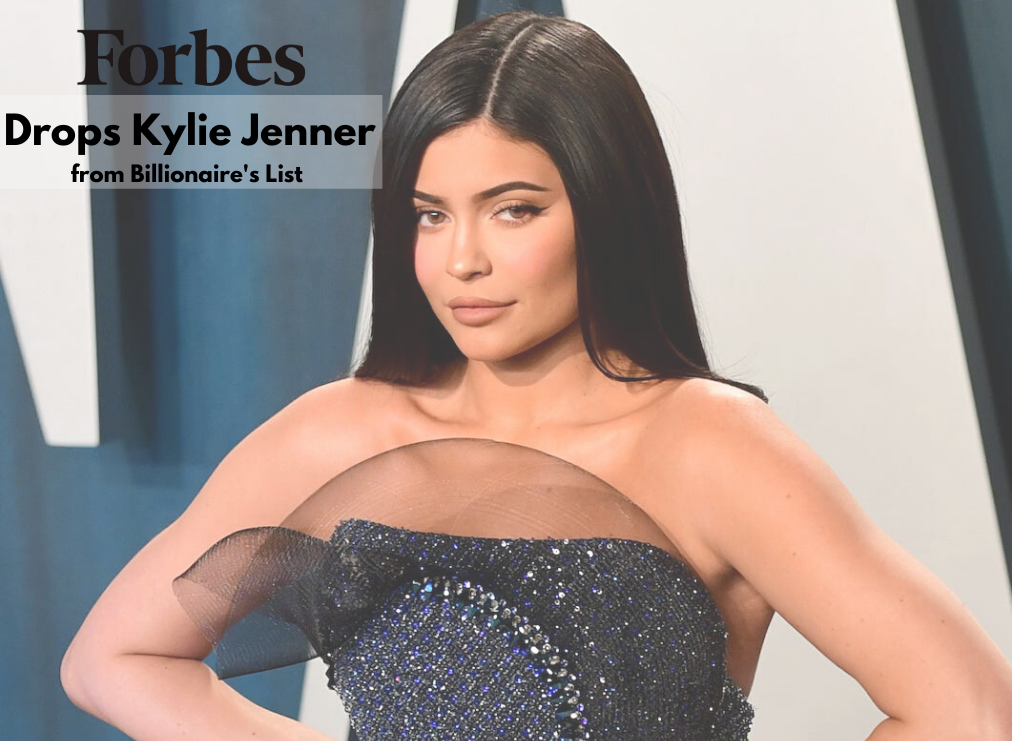 Jeffries equity analyst Stephanie Wissink noted that "everything the Kardashian-Jenner family does is oversized" as it "needs to be bigger than it is" to stay true to their brand. The report also revealed that in the process of being certified as a billionaire by Forbes, the family presented documents that "[were] hard to believe."
Analysts and experts found the family's claim to be "implausible." However, the family continued to peddle their numbers, which eventually led to Jenner being recognized as the youngest self-made billionaire-to-be.
However, the announcement of the Coty deal led observers to believe that Kylie Cosmetics is actually smaller than it is presented to be. The entrepreneur's financials showed that the company only generated a fraction ($125 million) of the amount claimed by the family ($360 million).
With the Coty deal, her financials, and the virus pandemic's impact, Forbes recalculated the available information and concluded that Jenner is no longer a billionaire.
Meanwhile, Forbes received a letter from Kylie and Kris Jenner's representatives rejecting the claim that the younger Jenner lied or falsified their numbers. Amidst this issue, the entrepreneur topped the media outlet's highest-paid celebrity from June to May 2020.