Ford Motor Company announced it is pouring in $1 billion in its Chicago branch and hiring 500 personnel in preparation for the launch of three new SUVs this year.
The auto company said that a new body shop and paint shop in its Chicago assembly plant, and carrying out major changes to the final assembly area. It is also adding stamping lines at its Chicago Stamping. It's also spending to improve the employees' facilities and parking lot security upgrades at its sites.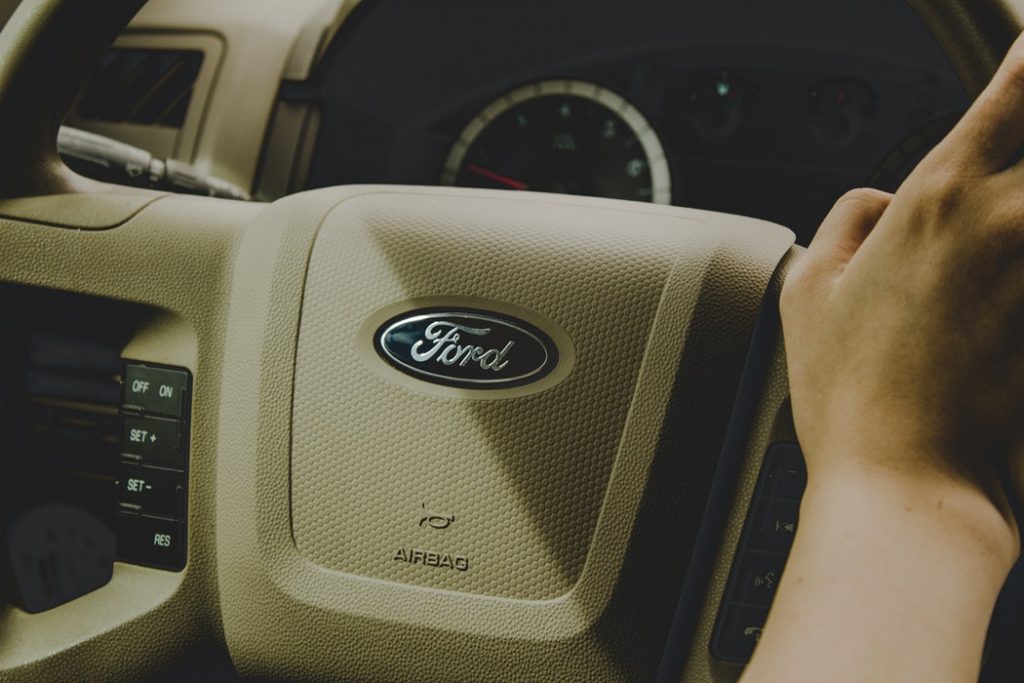 Ford's investment comes as Americans prefer to buy SUVs, vans, pickup trucks and other larger vehicles than cars. In 2018, U.S. industry car sales dropped 13%, while light trucks surged 8% to 10.9 million, making up about 63% of vehicle sales.
Last year, the auto company announced Ford it would stop production of sedans in the U.S., except the Ford Mustang. The company's car sales in the country declined by 18% last year, while its SUV sales rose 0.5%.
Ford is also undergoing an $11 billion restructuring that will shrink its 70,000 salaried workers. It is also downsizing its operations in Europe by cutting off thousands of jobs.
Aside from Ford, rival General Motors (GM) also needs to reshape its business at a period when the industry is changing. GM also aims to cut production at its U.S. and Canada plants as part of its turnaround plan.
Like Ford, GM also feels the impact of reduced demand on sedans and compact cars, which it had focused on in the past years. The automaker announced it had offered jobs to hundreds of workers at its new plants for assembling large vehicles like SUVs.