The National Association of Realtors (NAR) reports that the volume of foreigners buying American properties is dropping rapidly, about 36% from last year's total sales.
In 2018, the trade association recorded about 266,800 properties foreigners bought in US real estate. These properties are valued $121 billion, which is a far cry from this year's sales of $77.9 billion. Only 183,100 homes were sold, with a median price of $280,600 per property.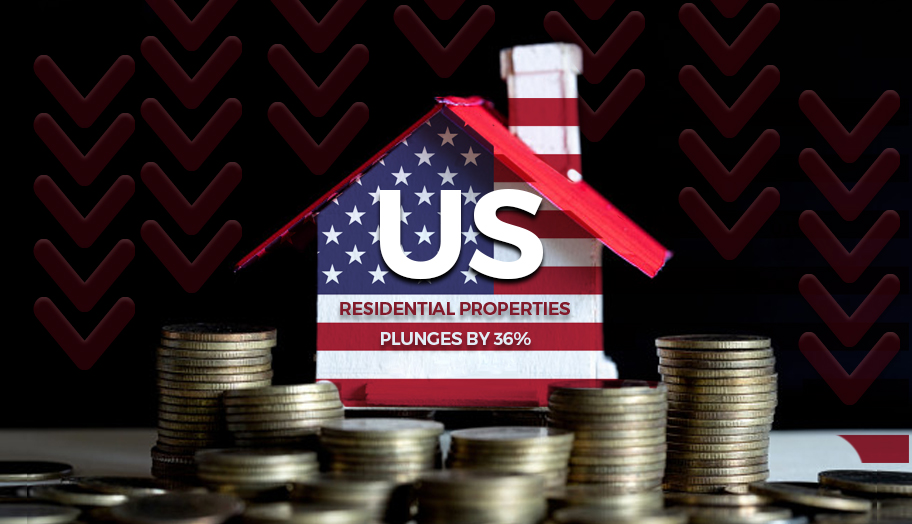 According to CNBC, the plunge can be traced back to Chinese government enforcing tighter currency control and the challenging conditions of the US housing market.
For seven consecutive years, the Chinese are considered leading buyers with estimated total purchases of $13.4 billion. However, in the last 12 months, NAR recorded a decline of 56% in Chinese property purchases. Since China's economic growth slowed down, the government has tightened its grip on the cash outflow to purchase properties outside the country.
NAR Chief Economist Lawrence Yun said, "A confluence of many factors—slower economic growth abroad, tighter capital controls in China, a stronger US dollar and a low inventory of homes for sale—contributed to the pullback of foreign buyers."
Yun also mentioned that this data can indicate lower confidence of foreigners in US real estate.
In addition, the current political climate can also cause the decline of real estate sales of the United States. Real estate sites like Juwai.com also reported a massive downfall of Chinese buyer inquiries.
Chinese families are known to purchase properties in the US, particularly in Southern California, hoping to send their kids to famous US universities. By buying these properties, their children no longer need to go to college dorms, which also cost a lot.
Real estate agencies believe that this 'crisis' can be a 'Trump effect'. 'A combination of anti-Chinese political rhetoric, a clampdown on visa processing and of course, tariffs," said Juwai.com CEO Carrie Law.