Cybersecurity venture fund ForgePoint recently declared that it will be dedicating $450 million to be invested in cybersecurity, privacy, and infrastructure protection startup firms. In a Tech Crunch report, it was revealed that this new capital pool, to be called Fund II, will be the venture's second fund.
The fund will be funnelled to growth-focused companies and startups, especially early-stage ones. Mainly, the goal of this capital pool is to "cash in early on the rising number of cybersecurity firms that enter the arena, that could eventually become one of the most successful companies in the industry.
Early investments from ForgePoint is also expected to give the venture an advantage, especially in accessing a pool of talents. This plan came in light of the projected shortage in cybersecurity experts in 2022.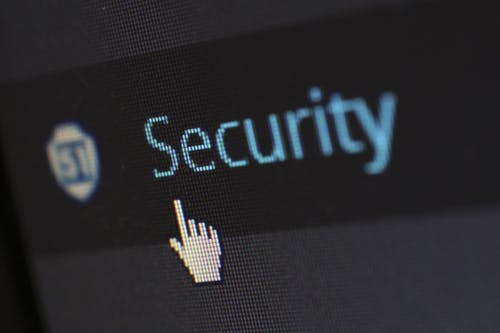 ForgePoint has now invested in several startups including Cysiv, Huntress Labs and Secure Code Warrior. According to co-founder and managing director Alberto Yepez, the capital pool was created as a way to fulfill the company's commitment to "global prosperity and national security" by "[protecting] the digital world."
Yepez will be leading the fund. However, the decision as to where else the capital will go will be made according to the company's Cybersecurity Advisory Council. This assembly will be composed of at least 60 industry and investing experts. Tech Crunch remarked that "just 11% of the advisory council are women."
Silicon Angle noted the council will serve as the company's "unique source" for investment and expansion opportunities.
While the venture has been investing in potentially successful companies, it has also seen several exits that are deemed successful, as well. Back in 2018, Centrify, Pevoty and Apptority Inc, were acquired by Thoma Bravo, Imperva Inc., and Symantec Corp., respectively.
Tech Crunch also named Qualys and AlienVault as two of ForgePoint's "high-profile exists."