A former accounting specialist in Ridgefield Park, New Jersey, was sentenced 27 months in prison after pleading guilty of fraud and embezzling a total of $900,000 from an insurance broker firm.
Violeta McGough, 57, made numerous fraudulent accounting entries to steal funds from her employer for over seven years. She also collected insurance premiums from different accounts and even diverted a portion of these payments to her personal use. Moreover, McGough also used the company's books to fabricate the records.
According to the United States Department of Justice, McGough repeatedly steals funds from the company and deposit checks to an individual's bank account, only to transmit the bulk of funds to her personal bank account. It is believed that McGough is not alone in this crime as she needs someone to deposit the funds to different accounts.
Besides the 27 months in prison, the Judge, Madeline Cox Arleo, also sentenced McGough of three years of supervised release. This means, McGough, upon release, will still be monitored by the authorities for three years until she is set free.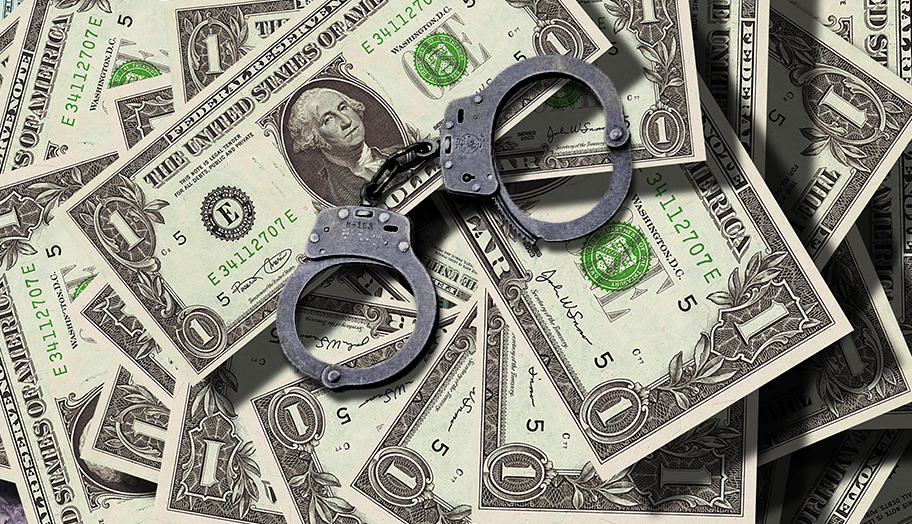 How the Crime Happened
Since McGough has access to the company's books, she had made numerous fake accounting entries and collected the insurance premiums. She even disguised the stolen funds as reimbursed premiums for cancelled policies, which ballooned to hundreds of thousands of dollars.
The fraudulent activities happened between 2008 to October 2015, until the insurance broker firm was acquired by another firm and diverted accounting practices. This is when the missing money was uncovered and McGough being arrested.
Each year, there are more than 584 fraud cases recorded by the United States Sentencing Commission. The single wire fraud count is punishable by a maximum prison time of 20 years, and a fine amounting to $250,000.