The India-based company, First Principles Labs Technologies (FPL Technologies), recently raised $4.5 million funding in its maiden financing round. The firm intends to enhance card user experience in the country.
Notable partners in the maiden round include Matrix Partners India and Sequoia Capital India. Besides these two major investors, the business also received support from other investors.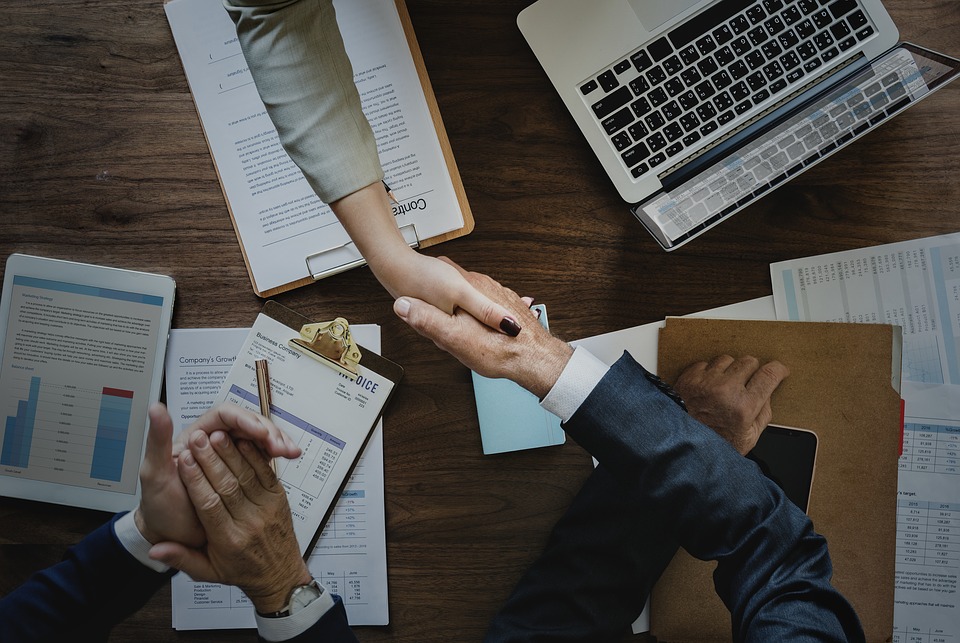 First Principles Labs Technologies in the latter part of 2018, the eight-month-old startup firm intends to streamline card use the whole banking industry. While the country helps individuals borrow loans from lending institutions, Tech Crunch reports than less than 25 million use credit card facilities.
To further its initiatives in the country, the business created OneScore. OneScore is a mobile application that allows users to track their credit score. At the same time, the app reportedly boosts the score of the user without require helping from a third-party provider or consultant. Today, the OneScore mobile app has gained over 100,000 users in the country. Current users will also be given exclusive access to FPL Technologies' credit card.
Besides tracking facilities, the company also plans to launch credit cards that are done in partnership with banking institutions in the nation. In a statement to Economic Times India, chief executive officer of FPL Tech, Anurag Sinha, said: "We believe there are another 60-65 million customers who have a good credit score who have taken loans and repaid in the past but do not have a credit card; we can cater to that market."
Sequoia Capital India states they are happy with the partnership, revealing the "plan to modernize credit cards in India immediately resonated with the Sequoia India team." Through their partnership, Sequoia plans to provide more accessible and affordable financial offerings for the people.
Apart from FPL Tech, other companies who have ventured into the industry include SlicePay and CRED.