Freedom Mortgage Corporation, a full-service non-bank mortgage giant, has announced it has entered into a definitive agreement to acquire J.G. Wentworth Home Lending, a subsidiary of J.G. Wentworth Company, which specializes in home mortgage lending.
According to a report from PR Newswire, the arrangement is expected to help Freedom Mortgage expand its market in the mid-Atlantic region, a section where J.G. Wentworth holds a strong market presence.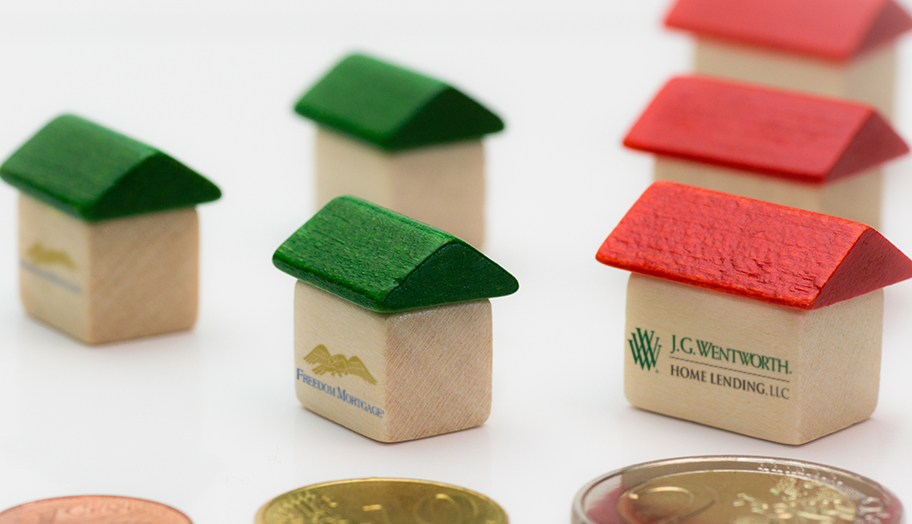 "J.G. Wentworth Home Lending's excellent track record of serving first-time and veteran homebuyers make them a perfect addition to Freedom Mortgage," said Freedom Mortgage CEO Stanley Middleman.
"By combining strengths, we'll be able to provide affordable home financing options to even greater numbers of borrowers, so they may achieve the American dream of homeownership. We look forward to working together," he added.
J.G. Wentworth Home Lending currently stands as one of the top home mortgage lending firms in the U.S. It is based in Pennsylvania and presently holds a 571-strong team. The lending company is also currently overseeing a $6 billion servicing portfolio and is licensed in over 40 states across the nation.
In a press release, J.G. Wentworth Home Lending President Phil Buscemi said they are pleased with the said transaction. "Freedom Mortgage shares our commitment to always put borrowers first and our dedication toward leveraging technology to make the financing process as fast and simple for consumers as possible. We look forward to an exciting future together," he explained.
Freedom Mortgage is a non-bank, full-service mortgage company based in New Jersey. It is currently licensed in all 50 states, including the District of Columbia, Puerto Rico, and the U.S. Virgin Islands. It has recently partnered with Habitat for Humanity to provide military veterans with full home rehab and development plans.
The terms of the deal between Freedom Mortgage and J.G. Wentworth Home Lending have not been disclosed to the public.