Kansas-based investment advisor Frontier Wealth Management is taking the next step towards a wider footprint in Colorado following the acquisition of the $180 million boutique wealth management firm, Highwater Wealth Management. 
In a press release, DeVoe & Co., a leading consulting firm and investment bank who assisted Frontier in the transaction said that the recent deal will provide professional expertise to the Kansas-based investment advisor, including a range of additional investment and financial specialists.  
In turn, Highwater clients will also profit from the transaction given the comprehensive in-house services provided by Frontier, Devoe & Co. added. Among these services include its risk assessment, tax planning and preparation, investment management, and corporate retirement planning programs.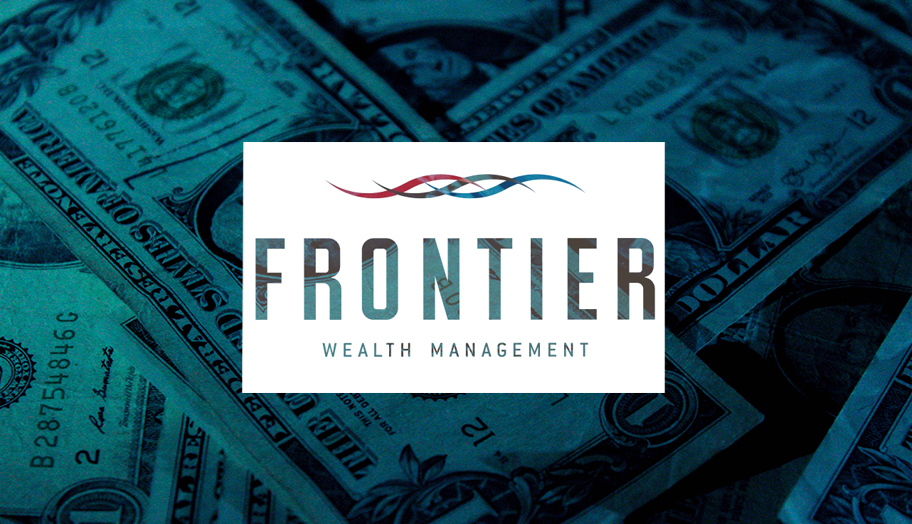 "The combination of Frontier and Highwater benefits both firm's clients as well as internal teams," said David DeVoe, Managing Director of DeVoe & Company. "With firms of a similar size to Highwater, we typically see a desire or requirement to gain scale and benefit from more internal resources. Highwater employees will have additional career development and training opportunities within the larger organization." 
In the same source, Nick Blasi, Chief Executive Officer of Frontier, said he is excited to welcome and integrate Highwater's team to Frontier's. 
"We see in Highwater a group of professionals that shares our commitment to clients, including a desire to continue to extend the ways we address their diverse wealth management needs," he commented. 
Founded in 2007, Frontier runs as a registered investment advisor in Kansas City that offers a range of tailored wealth management solutions to individuals, families, and professionals. To date, the company is reported to be worth over $2.5 billion. 
With the said acquisition, Frontier was able to secure its second location within the Denver market. 
"Joining Frontier provides greater support and diverse expertise for our clients, without losing the boutique experience," commented Dickson Griswold, President of Highwater.