UK peer-to-peer lending company Funding Circle recently cut its revenue growth forecast by half amid the economic uncertainty caused by Brexit.
The lending company expects its revenues to grow by 20% in 2019, half the previous forecast of 40%. The news has caused the lender's shares to tumble by 29%. Meanwhile, despite the firm's lower estimates, figures showed that its earnings for the first half of this year surged by around 30%, in comparison to the same period in 2018.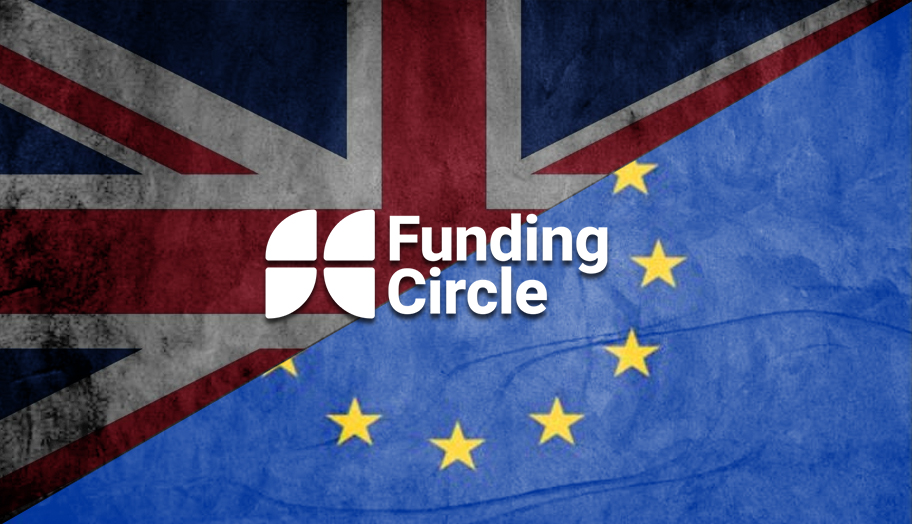 Concerns about Brexit fuelled uncertainty in the British economic scene, reducing the demand for lending from small firms, Funding Circle CEO Samir Desai said.
Around two-thirds of the lender's £3.5 billion ($4.4 billion) in loans have been issued to small UK companies while most of the rest to US firms. In both countries, small business borrowers' confidence in the economy has dropped in recent months, reducing the demand for loans.
Funding Circle has not yet turned in a profit. But it recently said it expected its yearly loss to drop in 2019 from its figure in 2018.
Desai said the company remains confident in its goal of becoming the world's largest loan provider for small businesses by helping them to generate jobs and promote economic growth.
Funding Circle runs a platform allowing people to lend money to small enterprises for a return. However, financial institutions now constitute the majority of funding for the company's loans. The company, along with other peer-to-peer lenders, was considered as a disruptive force in lending, being more affordable and more accessible alternatives to banks. But in April, its shares fell after announcing plans of winding down a fund that financed some of the small business loans.
The lender also announced it was halting its expansion plans into Canada to focus on its existing markets, primarily in the U.K. and the U.S.