Utah-based software startup Galileo Financial Technologies announced Thursday, Oct 17, it has secured a $77 million investment in a Series A funding round led by venture capital firm Accel, with participation from Qualtrics Co-Founder & CEO Ryan Smith.
In a press release, the fintech API builder said that the newly accumulated funds will be used to support the company's growth and expansion plans, which include extending into the Latin American, UK, and European markets.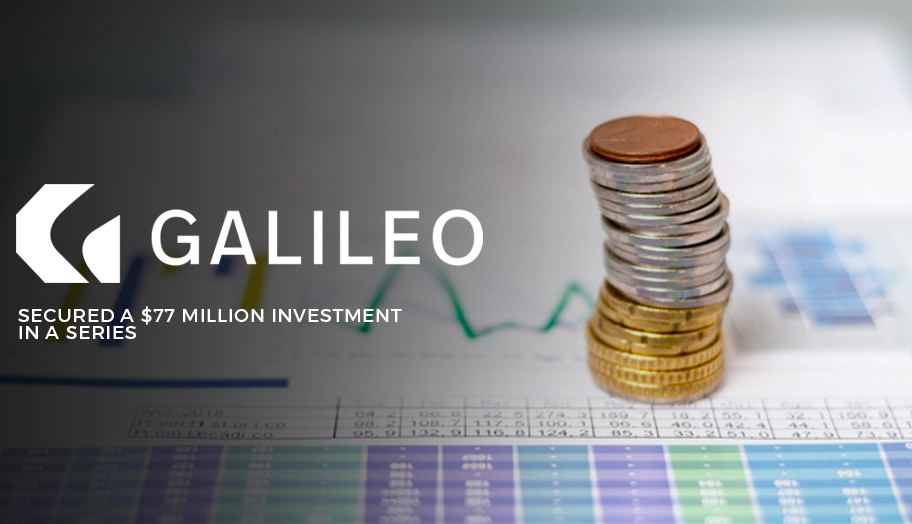 "Over the years, we've built the API standard for card-issuing programs and fintech innovation, focusing on a feature-rich product set, profitability and delighting our clients. This funding will help us double-down on these themes, while also becoming more aggressive in expanding geographically," said Galileo Founder and CEO Clay Wilkes.
Founded in the year 2000, Galileo works as a software startup that provides an API infrastructure layer for some of the world's leading fintech startups, including Chime, Monzo, Robinhood, Revolut, and Transferwire. To date, the company is said to be managing more than $26 billion in annual payments volume.
"With our APIs our clients can create and manage accounts, authorize payments, manage card balances and get fraud protection. We manage the entire back end. The number one fintech out of the UK, Canada, and the U.S. all use our platform. We're powering the reimagination of banking and money," added Mr. Wikes.
In the same source, Accel partner John Locke, who is set to join the Galileo board of directors, shared his thoughts about the investment:
"We're in a golden era of fintech innovation and Galileo has quietly built the API infrastructure layer powering the industry's most innovative products. Clay and his team have built a very impressive business with many parallels to companies like Qualtrics and Atlassian: bootstrapping first to build a quiet, profitable powerhouse and now, ready to go big globally," he commented.