A study by TransUnion Canada revealed that Gen Z is becoming more credit active and financially stable compared to Millennials. Cited by Yahoo! Finance, the research showed that the younger generation is more open to traditional milestones such as owning and using a credit card. 
According to the report, being credit active "means a consumer that has at least one or more credit products open." The Gen Z, also called Zoomers, fall under this category. In Canada, 63% of people who were born on or after 1995 proved to use such financial products, with 99.8% holding and using credit cards.  
A report by PaymentsJournal referring to the TransUnion research said that 66% of the same demographic in the United States are active and use cards. Moreover, the percentage of people who fall under the same category (Gen Z and active) in Hong Kong is 29%, 29% in South Africa 19% in Colombia and 6% in India.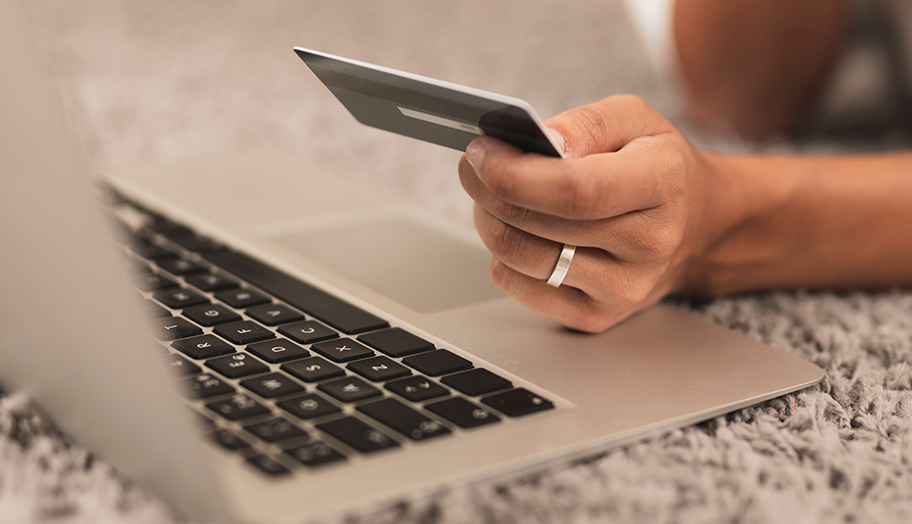 Aside from cards, two other products are commonly availed by the population: student and personal loans. Around 28% or 10.5 million Canadian Zoomers have such loans. 
In identifying the reason that the two generations make such decisions, the report said that it is due to their experiences and contexts. Many of the Millennials entered the workforce amidst the recession of the late 2000s and early 2010s, causing them to "postpone typical milestones" such as getting married, buying a home and having children. 
The study referred to Deloitte data showing that Gen Z, on the other hand, is more inclined to "aspire or prioritize traditional milestones" that Millennials avoided. Moreover, Yahoo! News quoted the study saying that Gen Z "has never experienced a downturn in the economy" and that they became active in the midst of "low-interest rates."